Police: 4 family members, including teen, dead in murder-suicide shooting in Casselberry
CASSELBERRY, Fla. - Four people, including a teenager, are dead following a murder-suicide at an apartment complex in Casselberry Tuesday, according to police.
In a news conference on Tuesday, officers told reporters that a man shot his wife, mother-in-law, and his 15-year-old stepson, before turning the gun on himself.   The identities of the deceased were released on Wednesday  Authorities said 51-year-old Carlos Manuel Soto took the lives of his 43-year-old wife, Zuleika Del Carmen Lopez Avila, their 15-year-old son, Victor Araujo Lopez, and his 65-year-old mother-in-law, Mileida Carmen Lopez Avila, before taking his own life. 
Around 7:15 a.m., officers with the Casselberry Police Department responded to the area on Coawood Court after the teen called 911 saying he had been shot. 
When officers arrived at the apartment, they found the suspect with a handgun in the living room with a self-inflicted gunshot wound. The three others were found shot in a bedroom.  
Officers responded to an apartment on Coawood Court and found four people with gunshot wounds. Authorities said they later died of their injuries.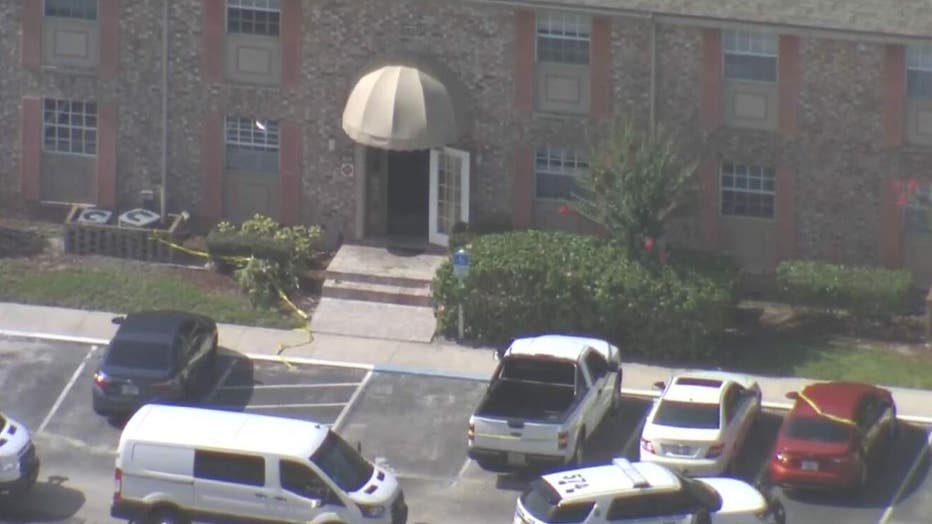 STORY: System in Caribbean Sea could become next tropical depression this week, NHC says
Medical personnel arrived and tried to provide aid, but police said the four family members died of their injuries. 
Detectives are working to learn what led to the deadly incident. Officers said the suspect had no arrest history and there was no reported history of violence.
Police said the suspect is from Cuba and has been living in the United States for about 15 years.
Authorities said the gun he used was legally purchased at a gun shop on June 2.
The mother-in-law was a visitor at the residence at the time of the shooting, police said.  
Their identities have not been released at this time.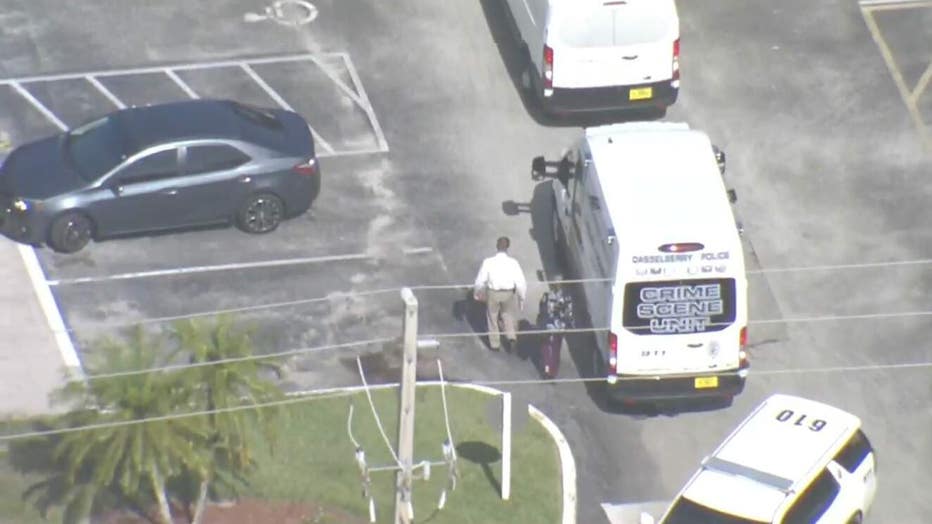 Four people died in an apparent murder-suicide shooting in Casselberry, according to police.