2-year-old injured in Christmas shooting in Jacksonville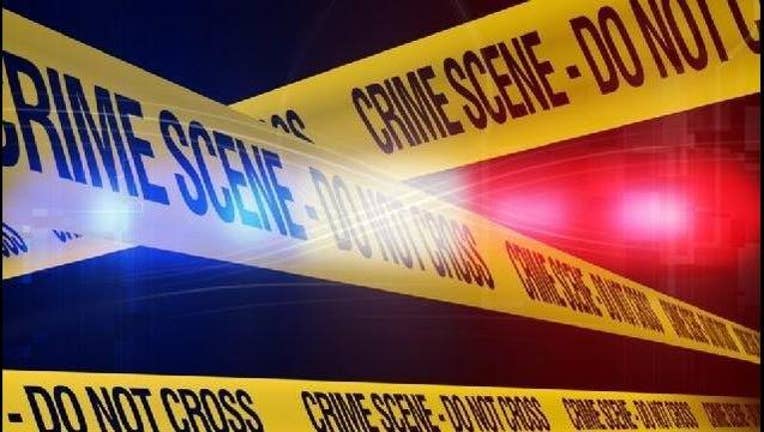 article
JACKSONVILLE, Fla. (AP) — A 2-year-old Jacksonville girl is hospitalized after a Christmas night shooting that left her and three others injured.
Authorities tell The Florida Times-Union (http://bit.ly/1JAzPV9 ) that the shooting occurred early Friday evening in a neighborhood that "has been the scene of gang violence and other trouble."
Police said the 2-year-old was critically wounded in the shooting that also left a 17-year-old, a 19-year-old and a 21-year-old with gunshot wounds.
No arrests have been made. The names of the victims were not released.
___
Information from: The (Jacksonville) Florida Times-Union, http://www.jacksonville.com