Man arrested for shooting at two people parked in a car at Orlando hotel
ORLANDO, Fla. - Police said two people were injured Thursday afternoon after police say a man shot at them while they were sitting inside a vehicle that was parked at an Orlando hotel.
The shooting happened at the Home Suite Home hotel near E. Colonial Drive and Maguire Boulevard.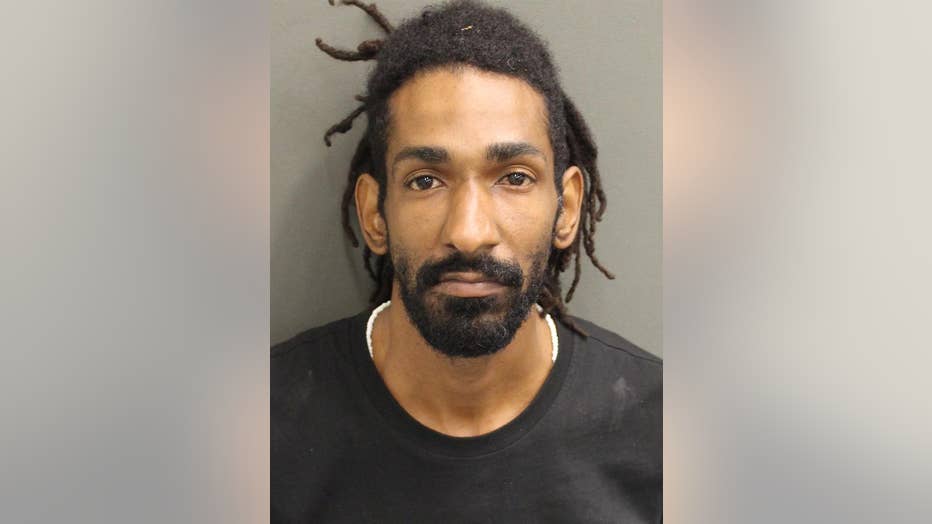 Police say around 11 a.m. Thursday 31-year-old Erick Ramirez Ramos approached the vehicle and starting shooting. He immediately ran off on foot. 
A man and a woman were in the car at the time. According to police the man was shot several times and was taken to the hospital but is now in stable condition. The woman was not hit by gunfire but taken to the hospital for a minor injury and later released. 
Police say Orlando Police Deputy Chief Jose Velez was able to find the shooter a short time later and took him into custody.