Williams hits 6 3s to send UCF past Nicholls St 80-56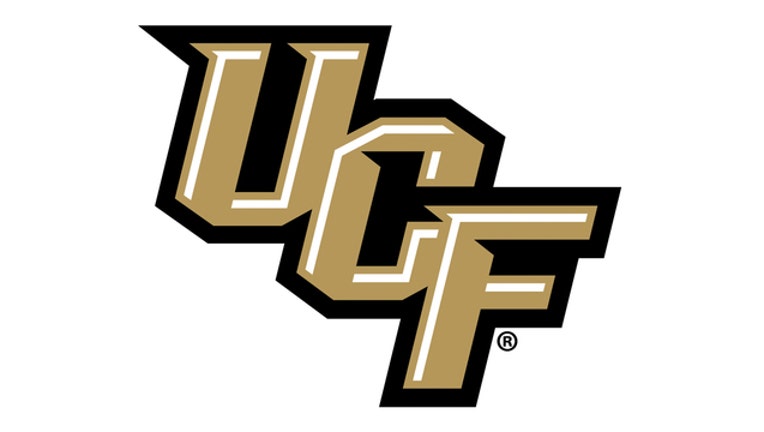 ORLANDO, Fla. (AP) - Matt Williams scored 20 points — 18 coming on 3-pointers — and all five Central Florida starters scored in double figures in an 80-56 win against Nicholls State on Monday night.
Tacko Fall, currently the tallest player in NCAA basketball at 7 feet 6 inches, scored 16 points and grabbed 16 rebounds, Nick Banyard had 10 points and 12 boards, while Tanksley Efianayi had 16 points and 9 rebounds.
But Central Florida (1-0) only led 33-30 at the half, and Tre O'Neal's steal and layup for Nicolls (1-1) with 15:08 to go tied it at 43. After a TV timeout, Williams made two 3s and Banyard hit a jumper in less than two minutes.
Later, another Williams 3 pushed it to 64-51. Jahvaughn Powell's 3 cut the deficit to 10 with 5:54 to go, but the Knights used a 16-2 run to seal it.
Johnathan Bell led Nicholls with 15 points and 12 rebounds.