Westbrook's 43-yard TD catch helps Jaguars top Falcons 13-7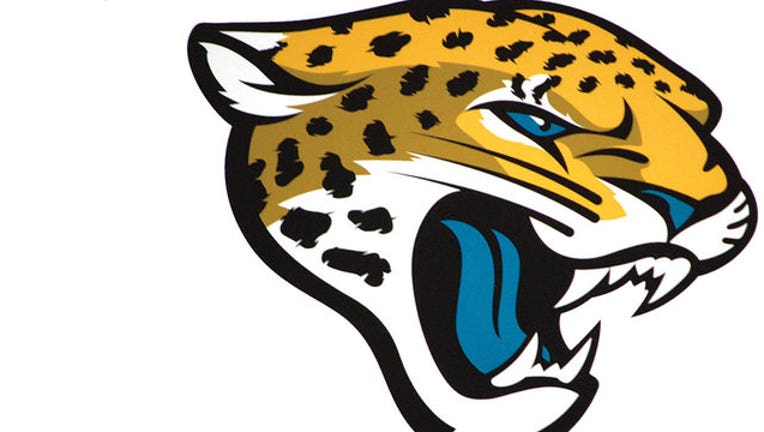 article
ATLANTA (AP) - Rookie Dede Westbrook returned from an injury with six catches for 115 yards and a touchdown, all in the first half, helping the Jacksonville Jaguars close the preseason with a 13-7 win over the Atlanta Falcons on Thursday night.
Westbrook, a fourth-round draft pick from Oklahoma, entered the game leading the NFL with 173 yards receiving in the preseason despite missing last week's game against Carolina with soreness. He visited a core muscle specialist in Philadelphia on Monday.
Westbrook strengthened his case for a roster spot by showing off his big-play potential against the Falcons (0-4). Westbrook beat Falcons cornerback Akeem King for a 43-yard touchdown catch on the final play of the first quarter and had another 43-yard catch in the second quarter.
Final roster evaluations were the emphasis as the teams held out a combined 66 starters and top backups.
Brandon Allen played the full game at quarterback for Jacksonville (2-2) and threw for 265 yards with the touchdown to Westbrook and three interceptions, including two in the end zone.
Atlanta's Bidi Wreh-Wilson intercepted a fade pass for Westbrook from the 4 in the first quarter. Sharrod Neasman stopped another drive in the end zone when he intercepted a pass from Allen tipped by Chris Odom.
Matt Simms, third on Atlanta's depth chart, completed 11 of 15 passes for 195 yards.
Alek Torgersen replaced Simms midway through the fourth quarter.
Jacksonville's Jason Myers kicked field goals from 56 and 36 yards in the third quarter.
The Falcons scored early in the fourth quarter when Jhurrell Pressley fumbled on a run from the Jaguars 1. Tight end Darion Griswold recovered the fumble in the end zone for a touchdown.
HOUSTON STRONG
Falcons and MLS Atlanta United owner Arthur Blank announced his family foundation will match contributions from his teams' fans up to $1 million to the Red Cross Disaster Relief Fund in support of those affected by Hurricane Harvey. Blank called on Falcons and Atlanta United fans to "join us by giving whatever they can to support our brothers and sisters in a time of incredible need."
INJURY UPDATE
Jaguars: Rookie S Jarrod Harper was strapped to a backboard, put on a stretcher and carted off the field after he was hurt on punt coverage in the first quarter. Jacksonville players surrounded Harper before he was driven off the field. The team said Harper was being evaluated for a possible concussion. ... SS Jeron Johnson left with a groin injury.
Falcons: Rookie S Quincy Mauger needed help leaving the field after suffering an apparent knee injury in the third quarter. He was escorted to the locker room a few minutes after leaving the game.
UP NEXT
Jaguars: Scheduled to open regular season at Houston on Sept. 10.
Falcons: Open regular season at Chicago on Sept. 10.
___
For more NFL coverage: http://www.pro32.ap.org and http://www.twitter.com/AP_NFL