Tiger Woods says he has completed intensive program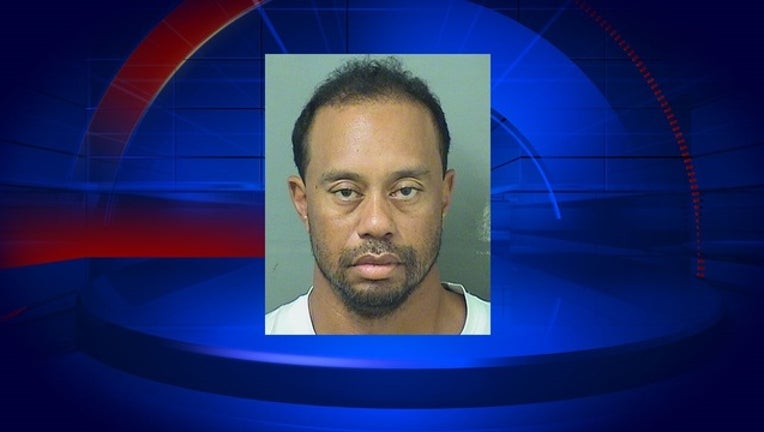 article
Tiger Woods says he's checked out of the clinic where he went to get help dealing with pain medications, saying he will "continue to tackle this going forward."
The treatment follows the golfer's arrest on a DUI charge after he was found asleep at the wheel in Jupiter, Florida, around 2 a.m. on May 29. Woods told police he was taking various prescriptions. No alcohol was found in his system.
Woods said in a statement last month that he was receiving professional help to manage his medications and how he deals with pain and a sleep disorder. His agent confirmed that the 14-time major champion, who had back surgery in April, was seeking in-patient treatment.
Woods said Monday on Twitter that he recently completed an out-of-state "private intensive program." He said he would continue his work with the help of his doctors, family and friends. He thanked people for their support.