Super Bowl LIII attendees can tag their seats online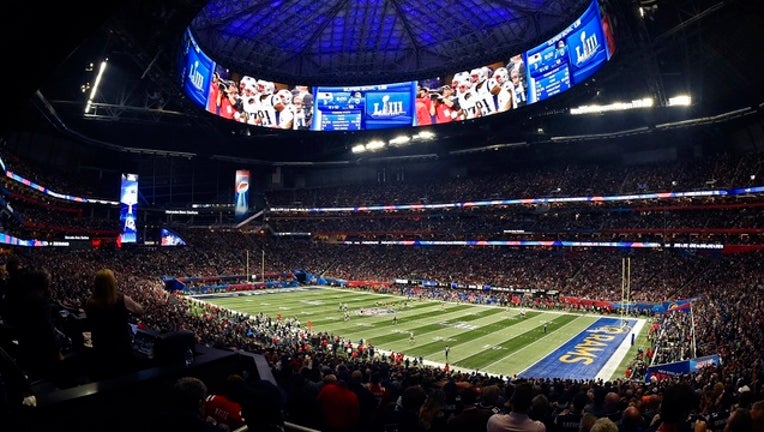 article
ATLANTA (FOX 5 Atlanta) - Did Patriots fans really dominate attendance at Mercedes-Benz Stadium in Atlanta for Super Bowl LIII?
App users: View full article here
An interactive 360-degree photo of the interior of the stadium was posted to panoramas.com following the game. Fans could go into the online photo and tag themselves. They can also post if they were there to support the Rams, the Patriots, or just there to watch the Super Bowl.
As of Wednesday afternoon, 160 Patriots have tagged themselves as opposed to only 43 Rams fans. Nearly 200 people tagged they were just there to attend a Super Bowl.
SEE ALSO: Pats fans outweighed Rams fans at Super Bowl
They also allow are offering customized panoramic photos for those who attended.
Anyone who would like to tag themselves or just look around can click here.