Steelers meeting with QB Michael Vick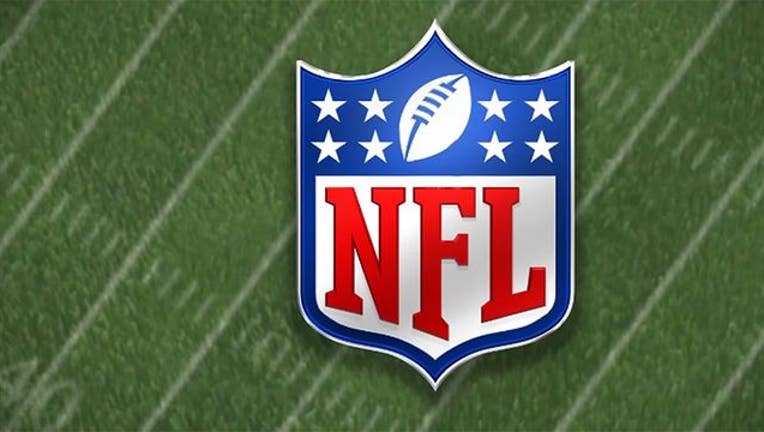 article
PITTSBURGH (AP) - The Pittsburgh Steelers are meeting with free agent quarterback Michael Vick on Tuesday with an eye toward giving the former Pro Bowler a look as a backup behind Ben Roethlisberger.
The Steelers are in serious need of depth with second-stringer Bruce Gradkowski dealing with an injured finger on his left hand and No. 3 Landry Jones still getting up to speed in his third season.
The 35-year-old Vick spent 2014 with the New York Jets, throwing for two touchdowns against the Steelers in an upset win on Nov. 9.
Roethlisberger said Vick would be welcomed in the locker room with open arms and that Vick's past legal issues would not be a problem.
Also on Tuesday, the Steelers signed center Doug Legursky and put wide receiver David Nelson on injured reserve.
___
Online:
AP NFL website: www.pro32.ap.org and www.twitter.com/AP_NFL