Pilots: 'Blinding' lights at 49ers' stadium a safety hazard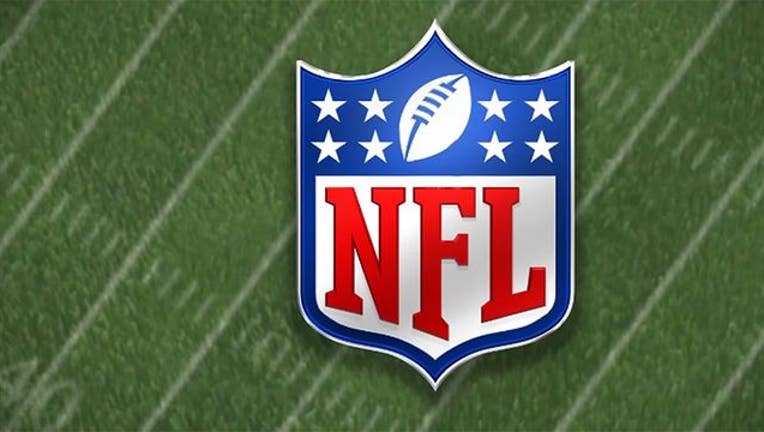 article
SANTA CLARA, Calif. (AP) — Several commercial pilots have filed complaints with the Federal Aviation Administration after being blinded by bright light coming from the 49er's Levi's Stadium saying it's a safety hazard.
Pilot Christina Kurowicki tells NBC Bay Area (http://bit.ly/1L3FMQm) she was preparing to land at San Jose Mineta International Airport in March when bright light flooded the cockpit, impairing her night vision.
The television stations reports Wednesday Kurowiki is one of at least six pilots to complain about Levi's lights.
The FAA's public affairs manager Ian Gregor wrote in a statement that most of the reports it reviewed were when the stadium's scoreboard was being calibrated, making it brighter than usual.
Although the team says it was not aware of any incidents since the scoreboards were being initially tested, there was a report made in December, 2014, after football season was well under way.