Orlando City tops Red Bulls 4-3 on 86th-minute goal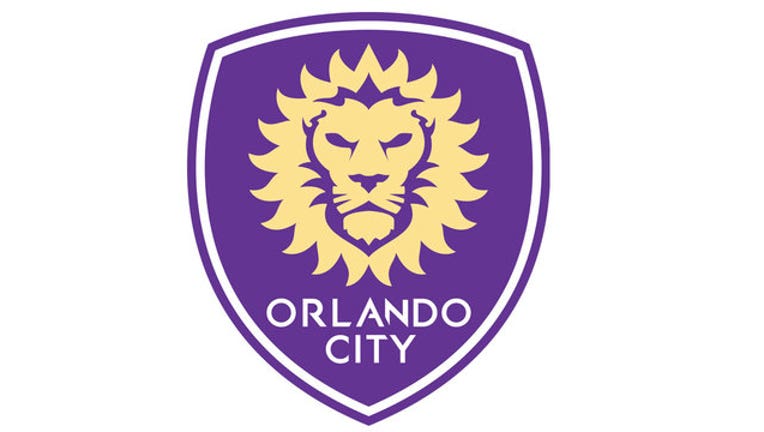 article
   ORLANDO, Fla. (AP) -- Scott Sutter's shot deflected off Josue Colman for the go-ahead goal in the 86th minute, sending Orlando City past the New York Red Bulls 4-3 Saturday for its first victory this season.
 
   Red Bulls goalkeeper Luis Robles appeared to have Sutter's shot covered, but the redirection off Colman's shoulder put Robles out of position. Colman was credited with the goal.
 
   Dom Dwyer had two goals for Orlando City (1-2-1). His first was a header that made it 2-2 in the 26th minute. His second was a low hard blast off a throw-in that put his team up 3-2 in the 48th minute.
 
   Aaron Long pulled the Red Bulls (2-2-0) even in the 82nd minute with a short header to finish Marc Rzatkowski's free kick.
 
   New York opened the scoring in the seventh minute with Florian Valot's header off Alejandro Romero Gamarra's cross. Will Johnson's tap-in tied it for Orlando in the 15th minute. Derrick Etienne gave the Red Bulls a 2-1 lead with his first MLS goal in the 24th minute.
 
   New York will travel to Guadalajara to face Chivas in the first leg of CONCACAF Champions League semifinal Wednesday night.