NYCFC beats Orlando City, starts season 3-0 for 1st time in franchise history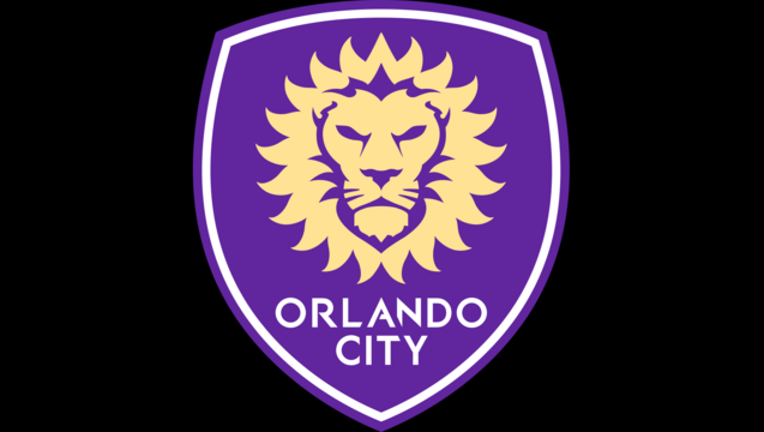 NEW YORK (AP) -- Ismael Tajouri and Maximiliano Moralez scored 12-minutes apart in the second half and New York City FC opened the season with three straight wins for the first time in the club's short history with a 2-0 victory over Orlando City on Saturday.
 
   Orlando goalkeeper Joe Bendik misplayed a back-pass that went right to Tajouri inside the 18-yard box and Tajouri took a few touches to the penalty spot for an easy finish in the 62nd minute. After an Orlando giveaway to Saad Abdul-Salaam, Jesus Medina settled it for an oncoming Moralez to slide it home.
 
   NYCFC (3-0-0) was without start David Villa due to a minor injury.
 
   Orlando City (0-2-1), led by NYC's former coach Jason Kreis (2014-15), has its share of injury problems as well. Striker Stefano Pinho had a right ankle injury last Saturday, leaving on crutches, and playmaker Dom Dwyer will be out for at least two more weeks.
 
   Sacha Kljestan made his debut for Orlando after serving a two-game ban. The club arrived late due to the St. Patrick's Day parade traffic.