No. 17 Florida names Franks starting quarterback for opener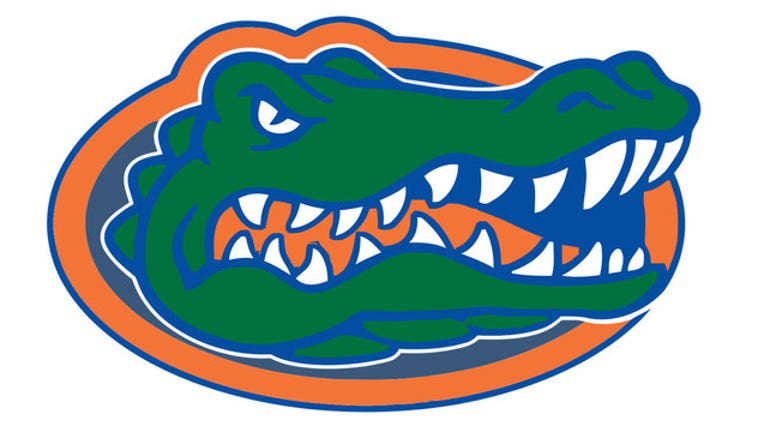 article
GAINESVILLE, Fla. (AP) - Feleipe Franks will make his first career start on one of college football's biggest stages.
No. 17 Florida named Franks its starting quarterback Wednesday, ending a monthlong competition that also included incumbent Luke Del Rio and Notre Dame transfer Malik Zaire.
Franks, a redshirt freshman from a small town south of Tallahassee, will make his debut Saturday against 11th-ranked Michigan in Arlington, Texas, and in front of about 100,000 fans.
"That kind of shows what you're made of," coach Jim McElwain said. "I think the big thing in that, he's going to be excited, there's no doubt about it. But in that big stage, the guy's got a big arm, too. You know what, he's been in those. He's played in state championship games. He'll be ready to go."
Franks ended spring practice as the clear-cut starter, but McElwain opened the competition once Del Rio and Zaire joined the mix. Del Rio, the son of Oakland Raiders coach Jack Del Rio, started six games last season before injuring his shoulder in November. He had offseason surgery and missed the entire spring. Zaire enrolled at Florida in June and still could see playing time in short-yardage and goal-line situations.
Franks, though, will get the first snap.
"I think the big thing is the whole body of work from spring on," McElwain said. "Him being there, being a part of that, I think he was a little bit ahead. And you know what, he deserves it. He's done a really good job. Not to say the other guys didn't. There's still a little bit there obviously with the late start on the injury and then obviously the way it started getting here in the middle of the summer. At this point, he's done a good job and we're excited for him."
McElwain said last week that all three could play this season and maybe even against the Wolverines. But he offered no details when pressed about how it will play out Saturday.
"We have a plan," he said. "We have a plan, all right? That was a good try."
No matter who plays, the Gators are looking for an upgrade for an offense that has been mostly dreadful since Tim Tebow graduated in 2009.
The Gators have started 10 quarterbacks since Tebow's departure, and none of them has proven to be a long-term solution for the team's long-standing problem. Florida took another step back in 2016, dropping from 112th to 116th in the nation in yards and 100th to 107th in scoring. The Gators ranked last in the Southeastern Conference in total offense.
It's Franks' turn now.
"He was excited," McElwain said. "I mean, obviously the other guys were disappointed and yet the other guys were also there to be supportive. They've been in those situations. It's not like they're not going to be ready to play. I think when you look at the full body of work, you know he deserved it."
___
More AP college football: www.collegefootball.ap.org and https://twitter.com/AP_Top25