NASCAR Xfinity Series at Daytona postponed by rain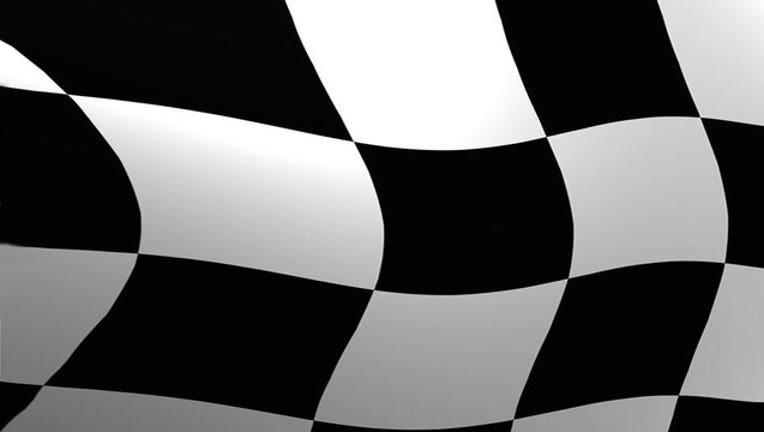 article
DAYTONA BEACH, Fla. (AP) - Rain forced NASCAR to postpone the Xfinity Series race Friday night at Daytona International Speedway.
Drivers completed 11 laps before it began to rain. The race was rescheduled for Saturday at noon and NBC Sports will air it on CNBC.
Daytona owner International Speedway Corp. brought mixed martial arts to the fan area as a post-race treat for those in attendance. The fights were moved up when the rain began to give fans waiting for racing something else to watch.
NASCAR will have a doubleheader Saturday. The Monster Energy Cup Series is scheduled for Saturday night at Daytona.