McElwain hopes to help Callaway after marijuana admission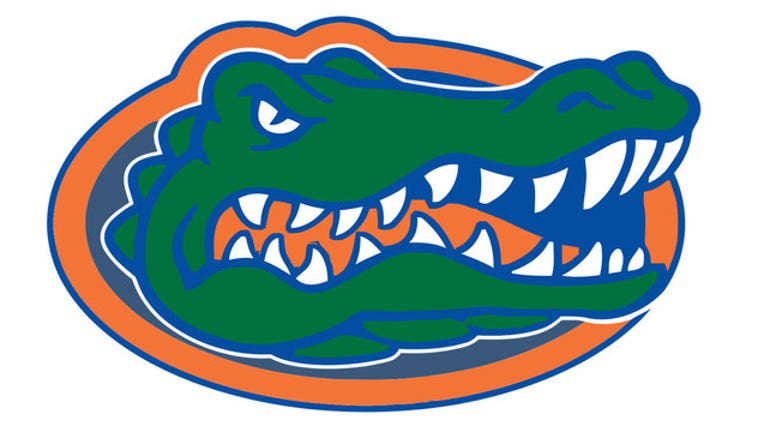 article
GAINESVILLE, Fla. (AP) - If Florida receiver Antonio Callaway's marijuana usage "becomes habitual," coach Jim McElwain said, there will be consequences.
Callaway acknowledged during a student code of conduct hearing earlier this month — one called to address a sexual assault accusation against the sophomore from Miami — that he "was so stoned (he) had no interest in having sex with anyone." The hearing officer cleared Callaway of sexual assault last week, saying he found no evidence suggesting that the accuser was intoxicated "to the extent she could not consent."
The accuser did not attend the hearing, citing bias because the hearing officer is a Florida athletics booster.
McElwain got his first chance to weigh in Monday and said part of his job is to educate Callaway.
"If there are some issues, find help," McElwain said. "If it becomes habitual, then there are some consequences. At the same time, through the stuff we do, through the education piece, I'm here to help him. And I'm here to make sure if there's something there that isn't a one-off, but obviously is something that is going to be a huge problem, which you're obviously aware of some of the cases here over the years that have missed some things because of those details."
McElwain declined to comment when asked whether Callaway has been fully cleared to play in the Sept. 3 season opener against UMass.
But he indicated that Callaway already has served a harsh penalty for his actions in the early December encounter.
Callaway was suspended in January for violating the university's code of conduct policy and forced to take classes online. He was partially reinstated in June, allowed to return to campus and work out with teammates.
"He has dealt with a lot, obviously not being allowed on campus, not being part of the family, not being part of what we can do to help, be supportive," McElwain said. "There was a lot of time there, a lot of time to sit and think and really look deep down inside of you and say, 'What am I learning from?'"
McElwain said time will tell whether Callaway has grown up from his legal trouble.
In the meantime, McElwain plans to help Callaway however he can.
"I truly am here to help these guys learn, grow, become better fathers when they grow up, help society and help their communities," McElwain said. "Any way I can do from teaching through historical precedence, be it something good or be it something not so good, that's really what it's all about it.
"That's something we'll do. If it becomes one of those deals through the counseling hasn't worked and that kind of stuff, then there will be some harder consequences, and yet those haven't come up yet."
___
AP college football website: www.collegefootball.ap.org