Match recap: Orlando City B falls 1-0 at Richmond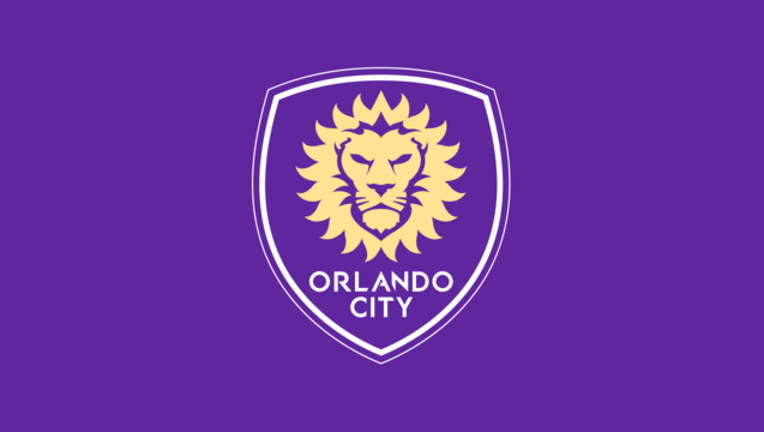 RICHMOND, Va. - Orlando City B (3-11-4, 13 points) fell 1-0 to the Richmond Kickers (4-9-3, 15 points) at City Stadium on Saturday night.
After a scoreless first half, Richmond scored the eventual game-winner in the 70th minute when Dennis Chin was able to volley in a cross from Wahab Ackwei.
The match ended shorthanded as players from both teams were given red cards in the 83rd minute. Richmond goalkeeper Akira Fitzgerald received one, as well as OCB players William Bagrou and Randy Mendoza.
Next Match: Orlando City B returns home to face Tormenta FC on Wednesday, July 24. Kickoff is set for 7:30 p.m. ET at Montverde Academy.