Houston Texans J.J. Watt raises over $15M for Harvey relief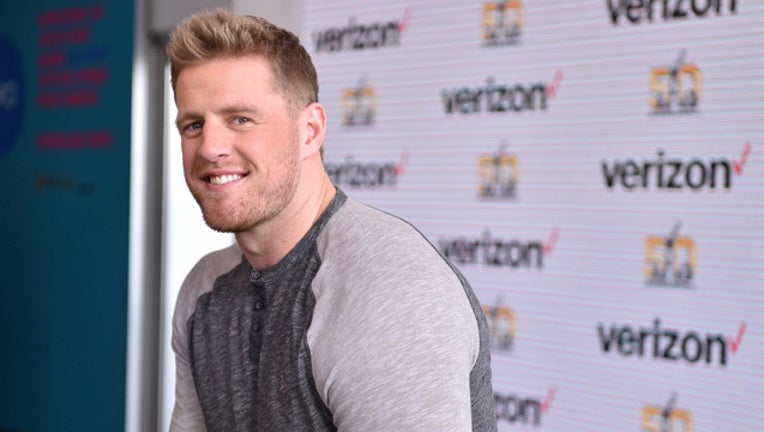 article
J.J. Watt has raised over $15 million for Harvey victims as of Friday afternoon.
J.J. Watt, the star Houston Texans defensive end, created a fundraiser for Harvey victims — and in less than 24 hours, after bumping his Harvey fundraising goal to $10 million, he broke it and then some.
He started his campaign last week just looking to raise $200,000.
WATCH Houston Texans JJ Watt raises over $15 MILLION for #Harvey relief
"Humanity is incredible, the positive vibes are unbelievable," Watt said in a Facebook video. "Houston, we're all thinking of you. The whole world is wishing you the best. Stay strong, we all got your back.