Florida safety Harris out for season, tore Achilles tendon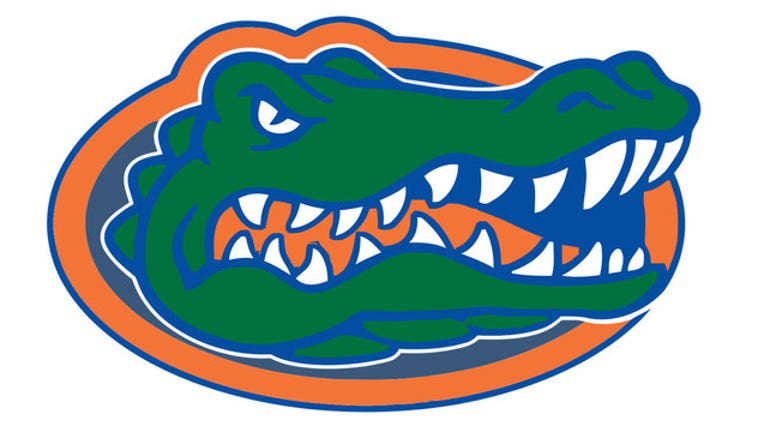 article
GAINESVILLE, Fla. (AP) - Florida senior safety Marcell Harris will miss the season after tearing his right Achilles tendon during conditioning drills, a significant setback for a defense already replacing seven starters.
Harris sustained the season-ending injury while running with teammates on Wednesday.
"As a coach, this is one of the hardest things you are faced with," Gators coach Jim McElwain said in a statement. "Here is a kid who has made great personal growth during his time here and has really matured both on and off the field. It is tough to see a player invest so much in himself and his teammates and have this happen, but I do know that we will support him every step of the way as he works through this injury."
Harris played in all 13 games last season, starting eight at safety. The Orlando native totaled 73 tackles, two interceptions and a sack. He also scored his first career touchdown on a fumbled punt against Florida State. Harris has appeared in 37 games in three seasons in Gainesville.
He could petition the NCAA for a sixth year of eligibility.
___
More AP college football: www.collegefootball.ap.org and https://twitter.com/AP_Top25