Florida finalizes unusual nonconference basketball schedule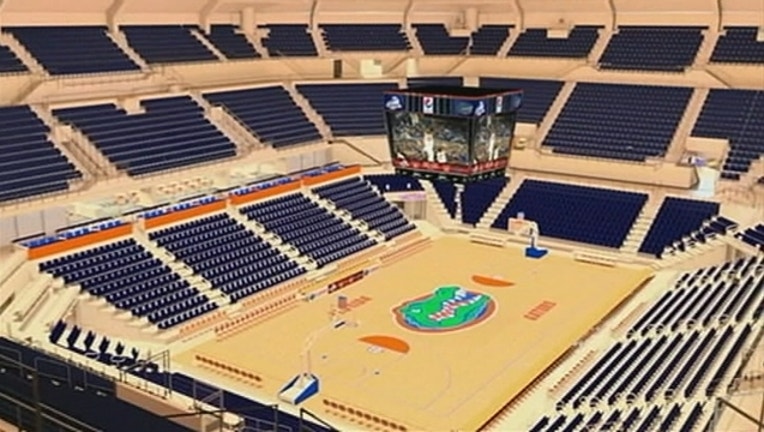 article
GAINESVILLE, Fla. (AP) - Florida has finalized the most unusual nonconference basketball schedule in program history and ended up shuffling an opponent to get it done.
The Gators, whose schedule was complicated by a $64.5 million renovation to the O'Connell Center, will open the season Nov. 11 against Florida Gulf Coast in Jacksonville. Florida and Belmont initially agreed to play there that night, but the Gators and Bruins instead will play Nov. 21 in Tampa.
Florida's other nonconference games: Mercer (Nov. 13) in Jacksonville, St. Bonaventure (Nov. 17) in Lakeland, Seton Hall (Nov. 24) in Orlando, Gonzaga or Quinnipiac (Nov. 25) in Orlando, TBD (Nov. 27) in Orlando, at North Florida (Dec. 1), Duke (Dec. 6) in New York City, at Florida State (Dec. 11), Charlotte (Dec. 17) in Sunrise and at Oklahoma (Jan. 28) in the SEC/Big 12 Challenge.
The Gators will open their revamped arena Dec. 21 against Little Rock.