Embry-Riddle Eagles make jump from NAIA to NCAA II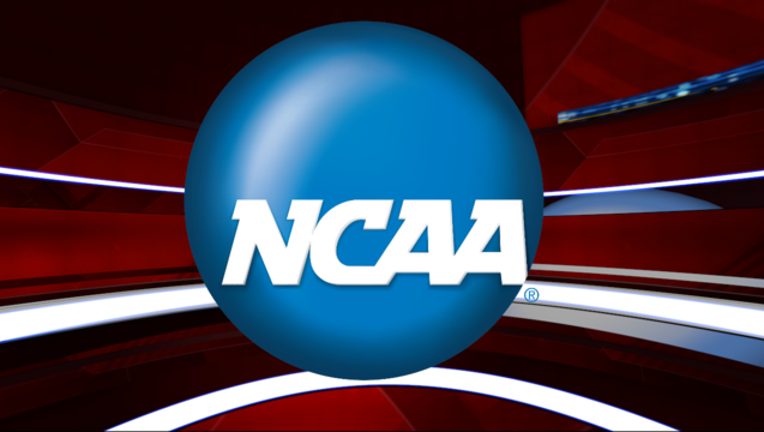 article
DAYTONA BEACH, Fla. (AP) - The Embry-Riddle Eagles have successfully moved from NAIA to NCAA Division II athletics.
The Daytona Beach school announced Monday that it has officially become a NCAA Division II full member. The school had undergone a three-year process to move up into the NCAA ranks, spending the last two years as a provisional Division II member.
Embry-Riddle is now eligible for the postseason, as well as individual and team awards in both the Sunshine State Conference and NCAA II. The Eagles participate in a total of 21 men's and women's sports, which include basketball, baseball, softball, soccer, golf, volleyball, tennis and track.
The school doesn't have a football program.