Duke, Tennessee among teams to play in Orlando at NCAA Men's Basketball Tournament
ORLANDO, Fla. - NCAA Tournament brackets were released on Sunday, and there was a pretty sizable crowd taking it all in during a Downtown Orlando watch party. 
Eight teams – San Diego State, Charleston, Virginia, Furman, Duke, Oral Roberts, Tennessee, and Louisiana – will play in Orlando for the first two rounds of the tournament.
"No other city has won more national championship events than Orlando. This is one of the big ones. We've been preparing. This will be our seventh time hosting. We're excited as an organization to bring these events to the community," Greater Orlando Sports Commission President, Jason Siegel said.
RELATED: March Madness 2023: Alabama, Houston, Kansas, Purdue named 1 seeds heading into tourney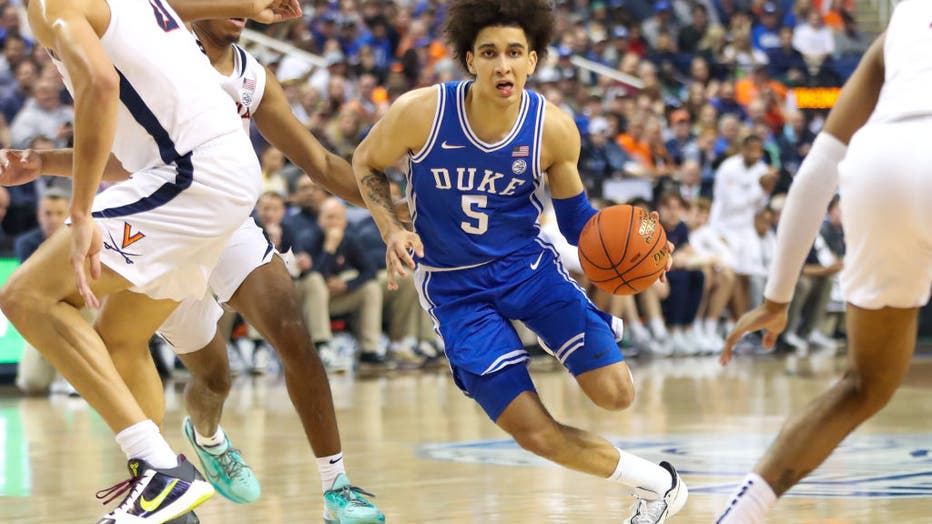 GREENSBORO, NC - MARCH 11: Tyrese Proctor (5) of the Duke Blue Devils drives to the basket during the ACC Championship against the Virginia Cavaliers on March 11, 2023 at Greensboro Coliseum in Greensboro, NC. (Photo by David Jensen/Icon Sportswire v
Orlando is no stranger to hosting big-time sporting events. Not only is the city looking forward to welcoming the teams to town, but they're also excited to host thousands of fans.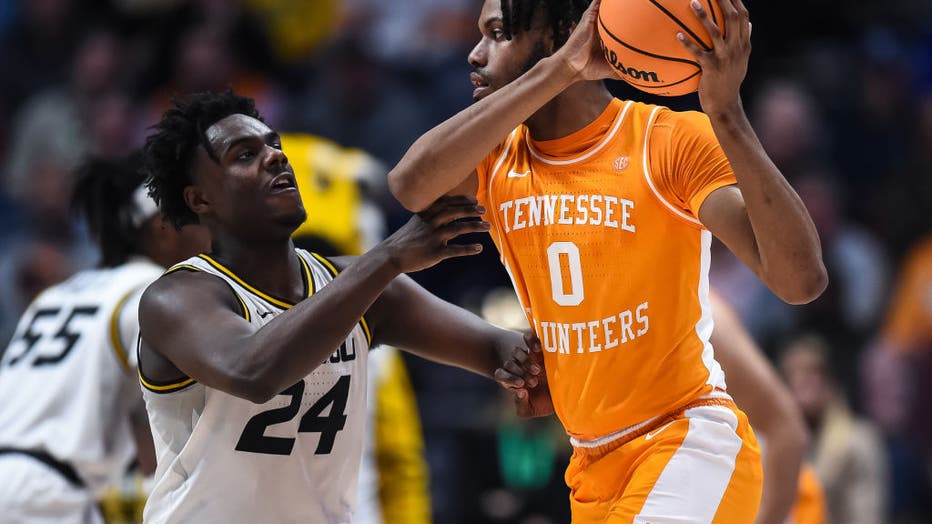 NASHVILLE, TN - MARCH 10: Tennessee Volunteers forward Jonas Aidoo (0) controls the ball against Missouri Tigers guard Kobe Brown (24) during an SEC Mens Basketball Tournament game between the Tennessee Volunteers and the Missouri Tigers on March 10,
"It is so much fun to have all the fan bases interacting with each other. When you have different fans from different regions around the country, there's not the same type of hatred…it's going to be a lot of fun," Orlando Mayor Buddy Dyer said.
The first round kicks off this Thursday.