Dolphins say stadium renovation will be completed on time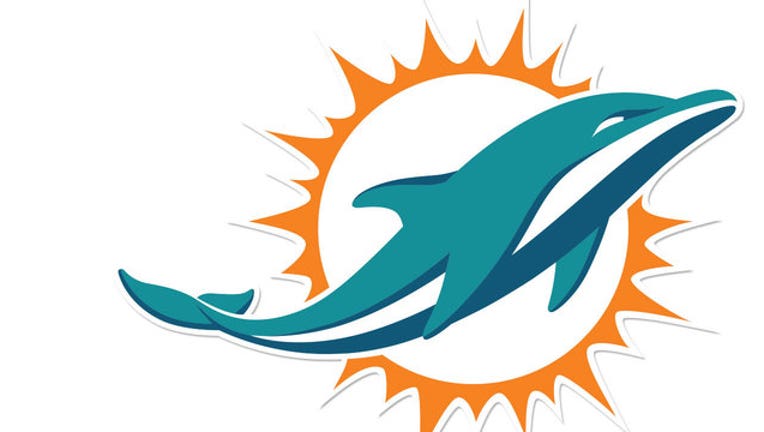 article
DAVIE, Fla. (AP) - The Miami Dolphins say their $500 million stadium renovation will be completed as scheduled and in time for the team's final exhibition game on Sept. 1.
Work continues 24 hours a day on upgrades that include a canopy. Dolphins owner Stephen Ross said Friday the stadium will be ready for the preseason finale against the Tennessee Titans.
The Miami Hurricanes will open their season at the stadium as scheduled on Sept. 3 against Florida A&M, the Dolphins said.
The Dolphins' 2015 and 2016 seasons left an eight-month window for the renovation, which normally would have taken about 12 months, Ross said.
"I've been on a phone call every day at 4:30 since January and really pushing it," said Ross, a real estate billionaire. "I think what we've done is probably unprecedented. I've built over $20 billion worth of projects, and this is the most complex, basically because you're putting such a large structure in place in such a short period of time, and there's no way you can be late. There's no alternative.
"I know we will be playing Sept. 1 there."
Ross said there's no backup plan for a Dolphins game site if the stadium isn't ready on time.
He is paying for the project and has already been rewarded — the NFL voted to play the 2020 Super Bowl in Miami.
___
AP NFL website: www.pro32.ap.org and http://twitter.com/AP_NFL