Captain of Honduras' soccer team shot dead outside mall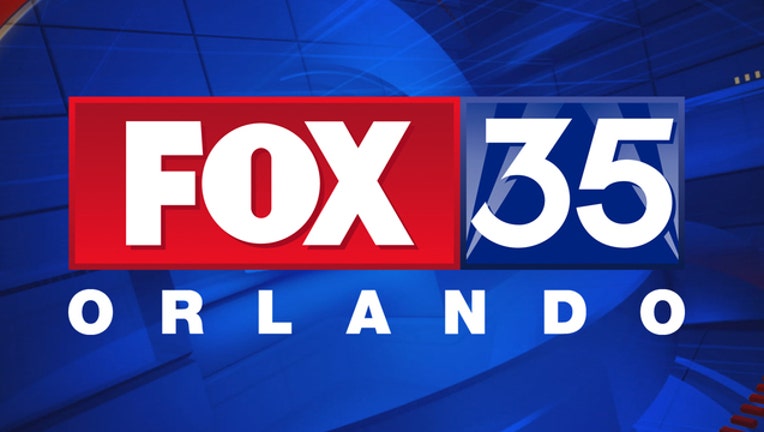 TEGUCIGALPA, Honduras - Authorities in Honduras say the captain of the national soccer team has been shot to death in a shopping mall parking lot in a city on the country's Caribbean coast.
Arnold Peralta was killed by an unidentified gunman on a motorcycle in his hometown of La Ceiba on Thursday. His father, Carlos Peralta, confirmed the death at a news conference.
The 26-year-old midfielder joined Club Deportivo Olimpia in the Honduran national soccer league this year. Olimpia was eliminated from the league's semifinal last weekend. Peralta previously played for the Rangers Football Club in Scotland and Club Deportivo Vida in Honduras.
Peralta was scheduled to play in the national team's friendly match against Cuba next week.
Honduras is plagued by gang violence and has one of the world's highest homicide rates.