AP source: Florida hires Stricklin as athletic director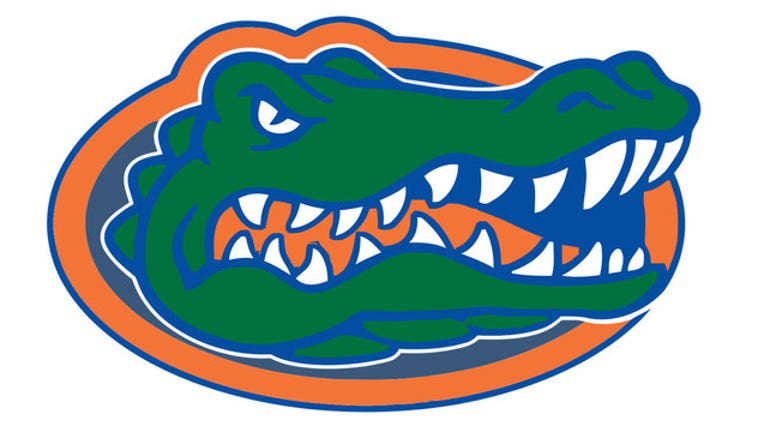 article
GAINESVILLE, Fla. (AP) - Scott Stricklin is leaving his alma mater, Mississippi State, for one of the top jobs in college sports.
Florida hired Stricklin as its new athletic director Monday, according to a person familiar with the search. Stricklin replaces Jeremy Foley, one of the most tenured sports executives in the country. Foley is retiring Saturday after 40 years with the Gators, including the last 25 in charge of Florida's athletic program. The person spoke to The Associated Press on the condition of anonymity because Florida has an announcement and introductory news conference planned for Tuesday.
USA Today first reported Stricklin had been hired.
Stricklin is leaving Mississippi State after nearly a decade. Stricklin has been the Bulldogs' AD since 2010, and he has a background in fundraising, which will serve him well in Gainesville.
Foley unveiled plans two weeks ago to spend $100 million to upgrade facilities, including building a 100,000-square-foot, stand-alone football facility. Raising the money is the biggest hurdle for the Gators, and something Stricklin will step right into.
Foley has the option of serving as emeritus athletic director and senior adviser to the university president for five years after his retirement, either full or part time. Foley also can choose to be an adviser to his successor, Stricklin.
Foley said two weeks ago he planned to stick around and help raise money for the "master plan" project.
"That's my goal," he said. "I'm going to do whatever I can to help the program move forward. I know a lot of people. I obviously have 40 years of history around here, but I'm going to take direction from somebody else. I just want to help. I think Coach (Steve) Spurrier can help with these things, too."
Stricklin, who was named an athletic director of the year by Under Armour for 2015-16, oversaw record fundraising for the Bulldogs. Mississippi State spent more than $140 million on facilities during his tenure.
He'll face different challenges at Florida, which the 63-year-old Foley helped make one of the best athletic programs in the country. He led a department with an operating budget that rose from $30 million to more than $119 million. Moreover, the Gators won 27 national championships during Foley's 25 years and claimed the Southeastern Conference's All-Sports Trophy every year except one during his reign.
___
AP college football website: www.collegefootball.ap.org