After tough loss, Bucs get short week to prep for Falcons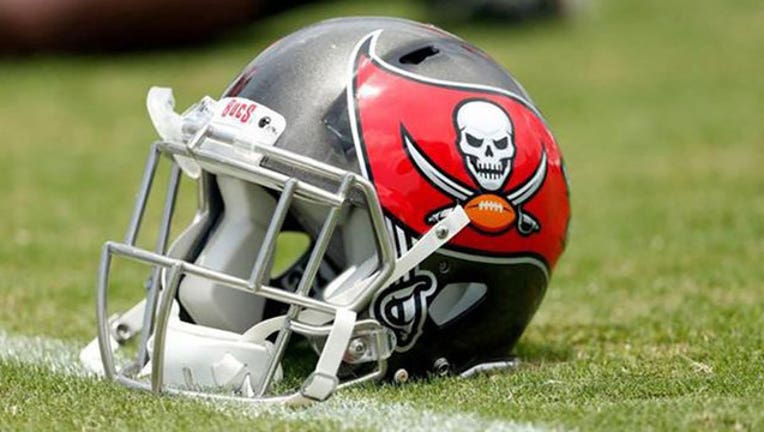 article
TAMPA, Fla. (AP) - The Buccaneers only get three days to prepare for the first-place Atlanta Falcons, so there isn't much time to dwell on the team's latest setback.
Still, Tampa Bay coach Dirk Koetter had to talk Monday about an overtime loss to the Oakland Raiders a day earlier, even if he and his players are in a hurry to move on.
Especially with the Falcons (5-3) coming to town Thursday night.
"We can say we played terrible, we can say we played OK, we can say we played good," Koetter said. "The bottom line is we had chances to win the game and we didn't."
The Bucs sputtered offensively after a strong opening quarter against the Raiders. The defense wilted late, with Oakland dominating time of possession and outgaining Tampa Bay 438 yards to 106 after halftime.
Neither unit capitalized on mistakes by the Raiders, who committed the game's only turnover and overcame an NFL-record 23 accepted penalties for 200 yards.
"There's a lot of examples of things we did wrong in that game," Koetter said.
There's no time for decompressing this week, though. Preparation for the Falcons began Monday, beginning a condensed practice schedule ahead of Thursday.
"The main hurdle by far is the players' bodies recovering and getting ready to play. ... We've got a laundry list of guys with bumps and bruises," Koetter said.
There were three newcomers to the injury report Monday, with running Jacquizz Rodgers (foot), wide receiver Russell Shepherd (hip) and defensive end William Gholston (biceps) joining a couple of holdovers who did not play against Oakland — running back Doug Martin and defensive tackle Clinton McDonald, both out with sore hamstrings.
McDonald was limited in practice Monday. The others did not participate.
The Bucs have beaten the Falcons three consecutive times, including 31-24 on the road in this year's season opener.
The short week is less stressful than it could be because the Falcons are a familiar opponent, so the chief task for Koetter and his coaches is erasing the disappointment of a poor showing against Oakland.
"We've got to get our guys' bodies back, and we've got to get their minds back," offensive coordinator Todd Monken said.
"It does us no good ... if half of our minds are on the mistakes we just made and the things we could have done better. That's over. That's done," he added. "Everything's about the Falcons."
___
AP NFL website: www.pro32.ap.org and http://twitter.com/AP_NFL