A-Rod expects to get playing time at first base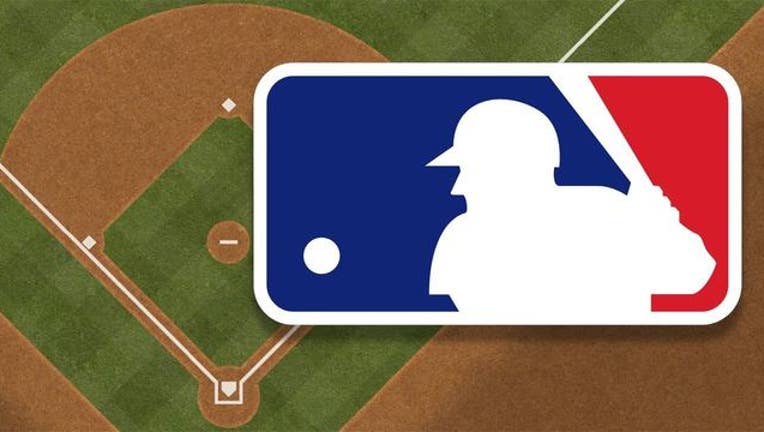 article
ST. PETERSBURG, Fla. (AP) - Alex Rodriguez expects to get some playing time at first base during the final two months of the regular season.
"I think so," the struggling Yankees slugger said Friday night before New York's game at Tampa Bay. "I think it's just a work in progress."
The 41-year-old Rodriguez is hitting just .206 with nine homers and 29 RBIs in 58 games as a designated hitter and pinch-hitter. The game with the Rays was the sixth straight that the 41-year old was not in the lineup.
Rodriguez is working out at first, which could give manager Joe Girardi additional moves off the bench.
"Being a piece for Joe, especially with (games against) National League teams, to be available for Joe," Rodriguez said. "I want to give Joe as much flexibility as possible."
Before his stretch of non-starts, Rodriguez had one hit in his previous 21 at-bats.
"It's part of the game ... it's a tough game," Rodriguez said. "The one thing that I've learned is, I know how to come back. My job is to work as hard as I can and be ready for when that shot comes."