Workers at juvenile detention center disciplined in death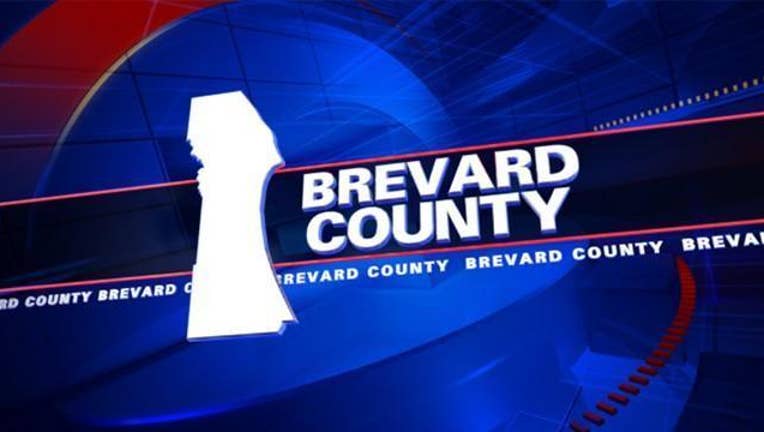 article
COCOA, Fla. (AP) - Employees of Brevard County's Juvenile Detention Center have been disciplined following the death of a 14-year-old inmate.
The Miami Herald (http://hrld.us/1dEDrM5 ) reports five staff members received reprimands and suspensions earlier this month and one was fired.
They boy was found dead in his cell on Feb. 19 after repeatedly complaining of a headache, stomach pains and other issues.
The center's registered nurse, who has since been fired, gave the boy a Tylenol. He died hours later of bacterial meningitis.
A recently completed investigative report by state officials found that employees at the center failed to ensure the boy's safety and lacked training in sick-call procedures. The report blamed the center's superintendent for not making sure her employees followed agency rules.
Information from: The Miami Herald, http://www.herald.com
Copyright 2015 The Associated Press. All rights reserved. This material may not be published, broadcast, rewritten or redistributed.