Woman reunited with dog that vanished 7 years ago in Ohio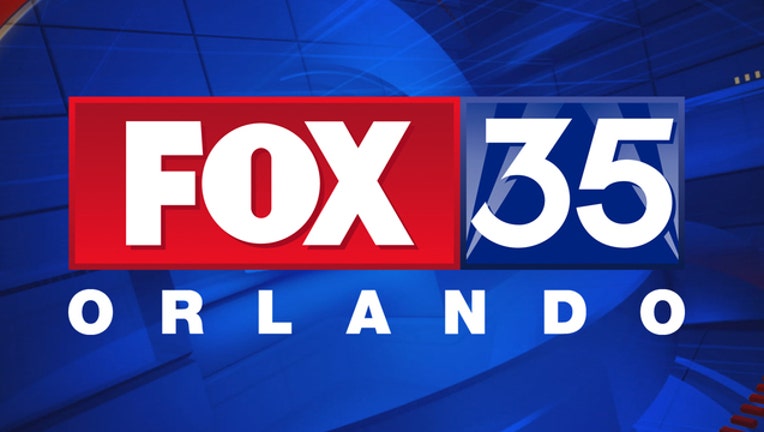 article
HAMILTON, Ohio (AP) - A Tennessee resident reunited with her dog that disappeared seven years ago from her old home in Ohio says she can't even describe how happy she was to see her pet.
Mishka was 3 years old when she vanished from the backyard of owner Paula Graff's home in Hamilton. But Graff had an identification microchip implanted under the skin of the small dog described as part Pekinese and part terrier. She said she never gave up hope of seeing her beloved pet again.
"She's my heart. She always has been. That's why I never gave up," Graff told WLWT-TV in Cincinnati.
Graff was reunited with Mishka on Tuesday after the Animal Friends Humane Society in Hamilton, about 30 miles north of Cincinnati, called her home in Sunbright, Tennessee, to say her dog had been found through the facility's routine scanning of strays for microchips.
Graff said the dog had been there a few days before the scanning located the microchip.
"Normally it's on the back of the neck, but her chip had slid down on her side and they finally found it," Graff said.
The facility's outreach coordinator, Tara Brown, said reuniting owners with pets is always rewarding.
"The joy that they feel, it's why we're here," Brown said.
She encourages all pet owners to microchip their animal.
"It's just like a little grain of rice," Brown said. "It's implanted in between their shoulder blades under the skin. It stays there; it doesn't come out."
Graff said she's very thankful to have Mishka back and grateful that whoever had her pet apparently fed her well.