Woman injured by suspected pellet gun outside I-drive restaurant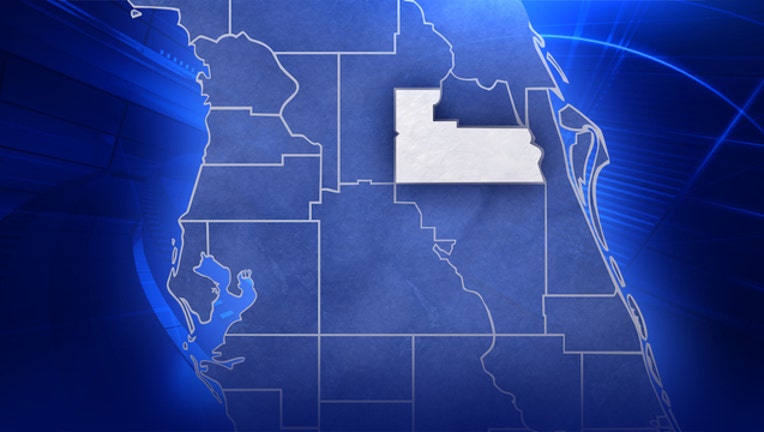 article
ORLANDO, Fla. (WOFL FOX 35) - Orange County deputies are investigating after a woman was mysteriously injured while sitting outside of an International Drive restaurant Wednesday night.

"I heard the loud noise like a pop and I grabbed my hand and went down like this, and blood was coming through my fingers all over the floor," said Debra Burnett.

It's not something  56-year-old Burnett expected while sitting outside waiting to be seated at Longhorn Steakhouse on International Drive Wednesday night.

"My hand immediately started swelling and I'm just looking around and I didn't see anything," said Burnett.

When she looked down she noticed a wound to her arm, and blood everywhere --   pictures taken at the hospital show her injuries, she says  doctors discovered a small pellet lodged in her arm causing the superficial wound.

"Just in a lot of pain cause it shoots up to my arm," Burnett said.

Orange County Sheriff's deputies were called to the scene Wednesday night to investigate, and confirm a loud noise that sounded like a gunshot was heard but no one saw where the pellet came from, tonight they continue to search for clues.

In a statement officials from Darden Restaurants said: "We're grateful that the person who was struck was not seriously injured and we're hopeful that the sheriff's office is able to find who's responsible"

"All of us heard it at the same time but we didn't see where it came from or nothing," Burnett said.

Burnett, a grandmother of four just want some answers, that will solve the mystery.

"I just want whoever did it -- I hope they catch them make them and they pay for it because I really feel unsafe now," Burnett said.