Woman injects fruit juice concoction into her body, almost dies, reports say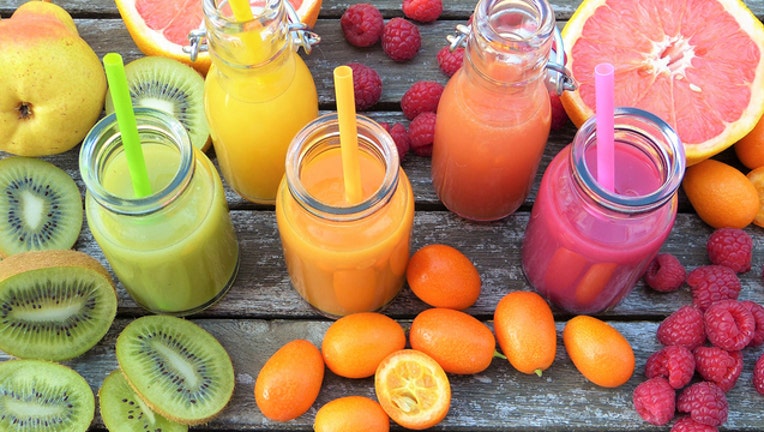 FOX NEWS - A woman in China reportedly almost died after she injected herself with fruit juice.
The 51-year-old woman had made a juice of 20 different fruits and intravenously injected the concoction in an attempt to be healthy, the BBC reported.
However, she sustained damage to her liver, kidney, heart and lungs and spent five days in intensive care.
"I had thought fresh fruits were very nutritious and it would not do me harm by injecting them into my body," the woman said, according to Singapore-based outlet Asia One.