Woman freezes to death in cryotherapy chamber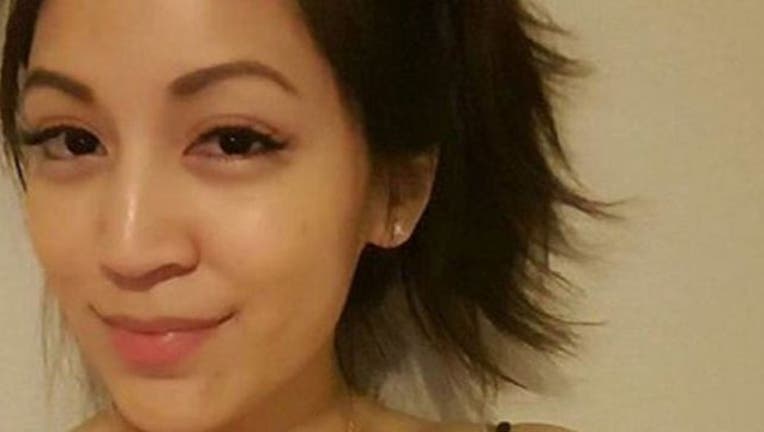 article
A 24-year-old Nevada woman has died reportedly after freezing to death in a cryotherapy chamber. A local news station in Las Vegas reported that Chelsea Ake, of Henderson was trapped in the chamber for at least 10 hours at Rejuvenice, a local clinic that offers cryotherapy, which involves stepping into a "cryosauna" or "cryochamber" with dry air and that dips below -240 degrees Farenheit. 
The therapy has been used to reduce inflammation, slow signs of aging and help heal sports injuries, but effects are seen after only about two minutes.
News3LV.com reported that Ake, a Hawaii native, was the manager of Rejuvenice. Her coworkers found her frozen inside the machine last week.
"I do know that she was alone closing the shop up, and then did go into the machine and apparently did not turn off," her friend Shae-Lynn Bee told the news station.
According to a local police report, Ake used the machine without assistance and likely suffocated. Investigators said the death was due to an "operator error."