Florida man suing luxury Orlando apartment complex after gas grill explosion burned him badly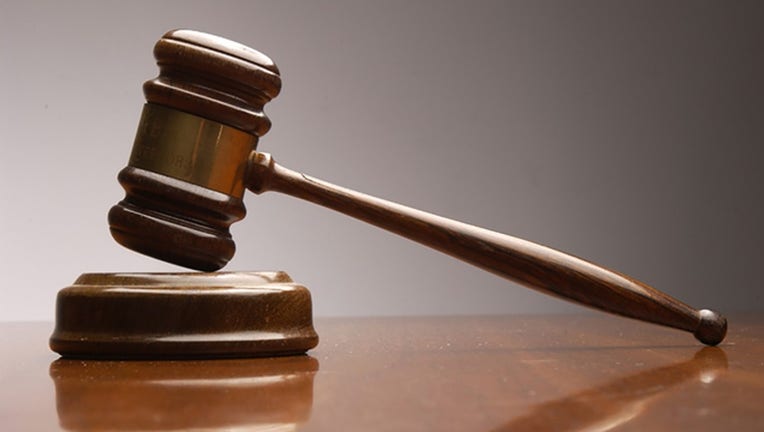 article
ORLANDO, Fla. - A Florida man has filed a lawsuit against an Orlando apartment complex after an explosion from a gas grill burned him badly in July 2022, court records show. 
Alexandru Gaidau of Orlando filed the suit on March 6 against Richman Orlando Development Partners LLC which owns The Morgan Apartments — where the incident happened. Summit Contracting Corporation and Superior Equipment Solutions Inc, the companies that designed and assembled the grill, are also being sued.
According to court documents, Gaidau was preparing to use the grill to cook two steaks on July 31, 2022. As he proceeded to light the grill, it malfunctioned and exploded. 
The explosion set him on fire and he "burned alive until he jumped into a nearby swimming pool," court records show. He suffered extensive burns, leaving Gaidau permanently scared and disfigured. The suit alleges that he continues to incur significant medical bills, costs, and other economic damages as a result of the incident. 
During an investigation, the grill was found to be "effectively and negligently designed, developed, constructed, manufactured, assembled, installed, and maintained in a way that allowed flammable gas to dangerously accumulate within the grill structure," the suit alleges.
Several other related emergencies were reported in the days following up to the accident that left Gaidau badly burned, his lawyers said. 
They also pointed out that the lease — signed by Gaidau on February 11, 2022 — failed to ensure the safety of the apartment complex and all community areas and fixtures which include the outdoor grill area. 
Gaidau is asking to recover damages in excess of $50,000 exclusive of fees, costs, and interest.