Woman dies in Orange County house fire, officials say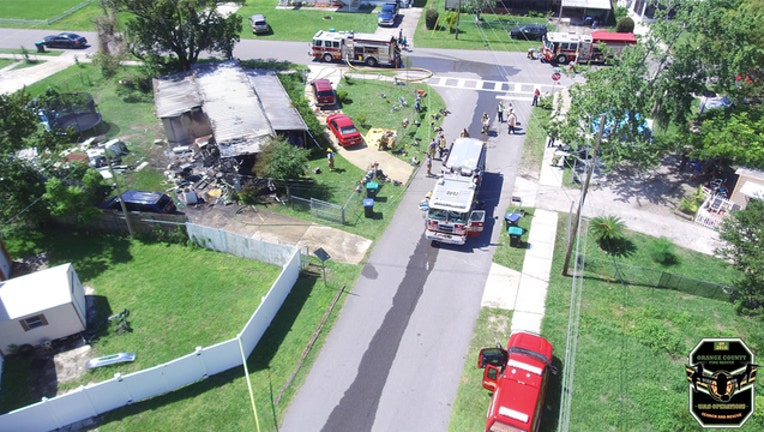 An adult female has died after a house fire at 8018 Charlin Pkwy early Thursday, officials say.
Two children escaped without injury and one child was transported to the hospital.
This is a developing story. Stay with Fox 35 News for updates.