Woman cited after crash for letting 12-year-old girl drive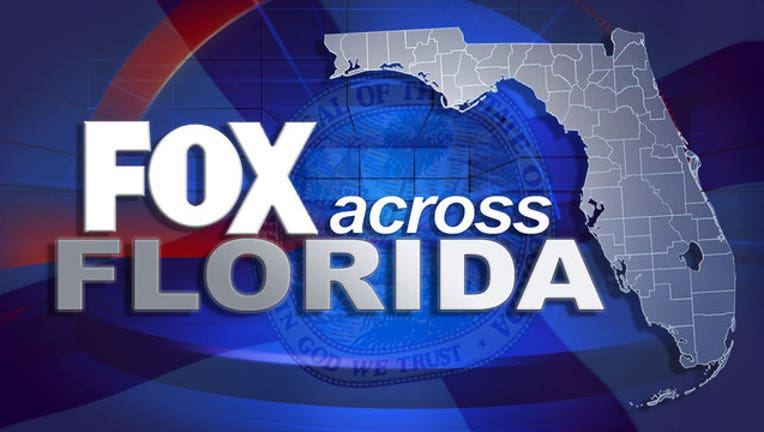 article
PORT ST. LUCIE, Fla. (AP) - Authorities say a Florida woman let a 12-year-old girl driver her car, and the ride ended with a three-vehicle crash.
Treasure Coast Newspapers reports that the crash occurred Tuesday evening in Port St. Lucie.
Police say 20-year-old Brittney Powell had the girl drive during a trip to a gas station, with two younger girls in the back seat. Police say the girl behind the wheel was making a left turn at an intersection when an oncoming vehicle crashed into them. The impact caused the second vehicle to crash into third.
All four occupants of the first vehicle and three occupants in the second sustained non-life-threatening injuries. No injuries were reported from the third vehicle.
Powell was cited with allowing an unlicensed person to drive a car.
___
Information from: The Stuart (Fla.) News, http://www.tcpalm.com