Woman charged in dog duct tape incident gone viral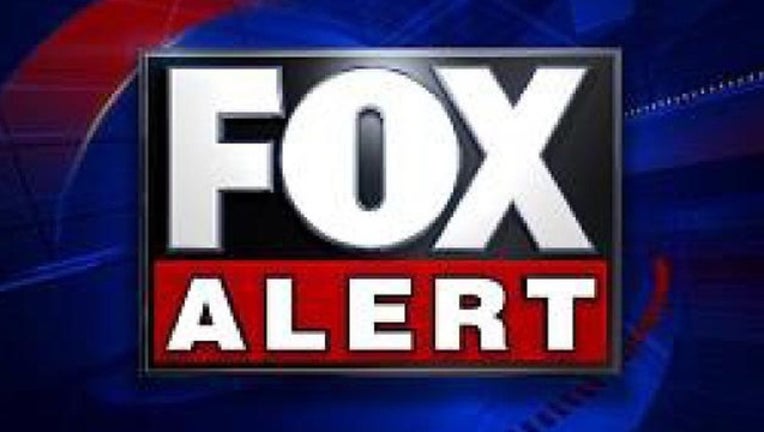 article
South Daytona Police say they tracked down a woman accused of taping a dog's muzzle shut and posting the photograph on Facebook.

Police Chief Ron Wright says they found Katharine Lemansky in Cary, North Carolina on Monday.

Lemansky has been charged with animal cruelty.

Over the weekend, police in South Daytona began investigating the report of animal cruelty after the photo spread quickly on social media.

The photo posted to Facebook on Friday showed the dog, a chocolate lab-mix, with duct tape around its muzzle, and a post that said, "This is what happens when you don't shut up!!!"

The post made its way around the world in a matter of days.

People all over the country were calling police in South Daytona because Lemansky's profile said she lived in South Daytona.

Turns out, she hasn't live there for more than a year.

Chief Wright says even though it was determined Lemansky didn't live in South Daytona, officers tracked her down in North Carolina and contacted police there.

"From the get go a lot of animal lovers, including me personally, wanted to see it to the very end regardless of if it happened in our city or not," Wright said. "We weren't gonna stop on it until we determined one way or the other."

In a follow-up Facebook post, Lemansky, who went by Katie Brown online, said the duct tape was only on the dog for 60 seconds.

Police in North Carolina said animal control officers inspected the dog, which didn't have any noticeable injury to its muzzle.

Because the dog appeared to be well cared for, they didn't confiscate it.

Lemansky is charged with one count of Class 1 misdemeanor cruelty to animals.

She has a court appearance in North Carolina on December 14.