Woman beat with fire extinguisher, in critical condition, was possibly pregnant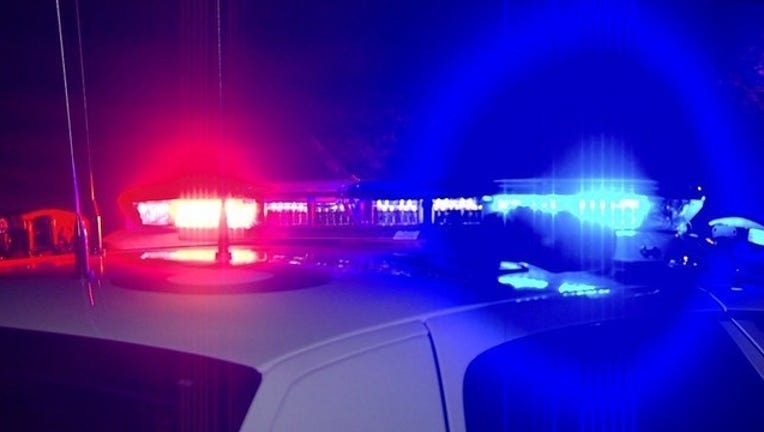 article
ORLANDO, Fla. (FOX 35 WOFL) - An official from the Orange County Sheriff's Office has confirmed that a woman, who was possibly pregnant, was beat repeatedly by a man with a fire extinguisher. She is now in critical condition.
The official says that neighbors called about an altercation at about 6 p.m. They say that a man was beating a woman with a fire extinguisher and pulled her back into a house in Fruitwood Court, where he continued to beat her. 
The official continued, saying that the neighbors heard gunshots. 
Tactical units reportedly responded. They then heard a single gunshot. The woman tried to drag herself away, but could not go very far because she was so injured.
The official says that the deputies that were there were able to grab a tarp and pull her out. They took her to a staging EMS unit.
She was reportedly in critical condition and is in surgery now. It is possible she was pregnant, but if so, she most likely lost the baby.