Winter Springs High School Band asked to play in London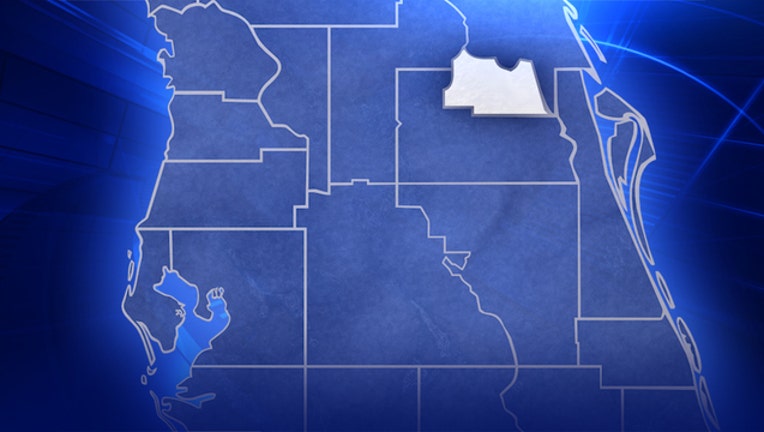 article
WINTER SPRINGS - The Winter Springs High School marching band will receive a prestigious invitation. On Monday, a British dignitary will fly in to present the band with an invitation to perform at London's New Year's Day festival in 2017.
The band would travel to London to perform in front of 500,000 people and a global TV audience. Winter Springs High School will join 8,000 other performers on the big day.
School officials will hold a special invitation ceremony on the school's campus Monday afternoon. It starts at 3:30 P.M.