Windermere 'porch pirate' sought by police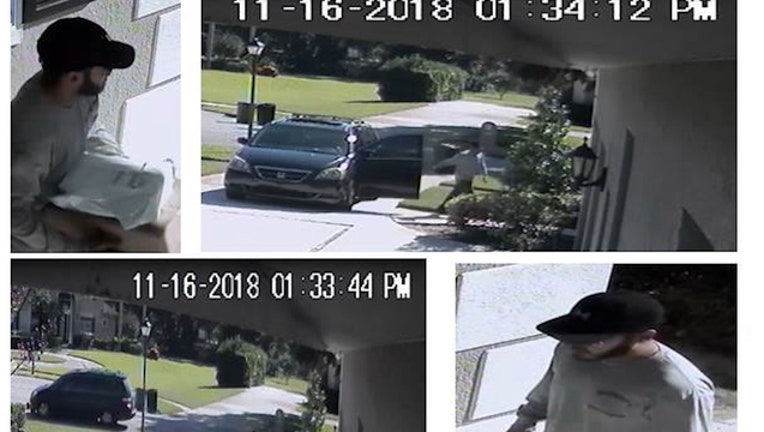 article
WINDERMERE, Fla. (WOFL FOX 35) - Windermere police officers are warning residents to beware of a thief taking packages off of porches this holiday season.  He looks like a delivery man, but police say he's a crook.  
"Somebody a man, got the packages and drove off," said Detective John Allen, of the Windermere Police Department.
It happened over the weekend in the Manor's subdivision, he was driving a dark Honda mini van. Officers said some "porch pirates" are like a gift Grinch.
"It's that time of year again. The holidays are coming up, so we want to make sure everybody understands that this is the time of year where these thieves go door to door and take packages off your doorsteps."
They have some advice.
"You can track delivery schedules, see when it's going to be there, try to be home if you can. The longer that time window it sits on a porch, the more likely it's going to get stolen."
If you have any information on the Windermere thefts, call the Windermere Police Department at 407-909-5306.