Volusia County deputies seek fair wages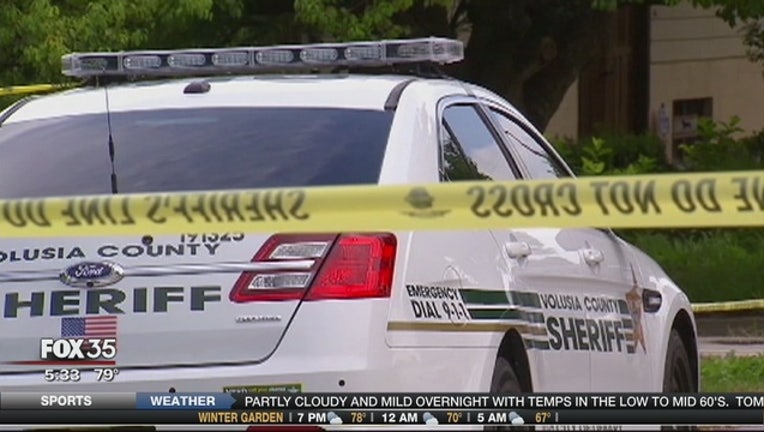 article
VOLUSIA COUNTY, Fla. (WOFL FOX 35) - There are currently Volusia County deputies who have served 12 years, but yet their hourly pay is only within $1.00 of starting pay, according to Volusia County Deputies Association.
This wage situation is known as pay compression and is a major factor associated with losing experienced deputies.
The Volusia County Deputies Association is currently in contact negotiations attempting to receive fair wages and benefits. 
The next contract negotiations session is Thursday, August 3rd at 9 a.m. at the Volusia County Agricultural Center.