Volunteers searching for cubs orphaned by Florida bear hunt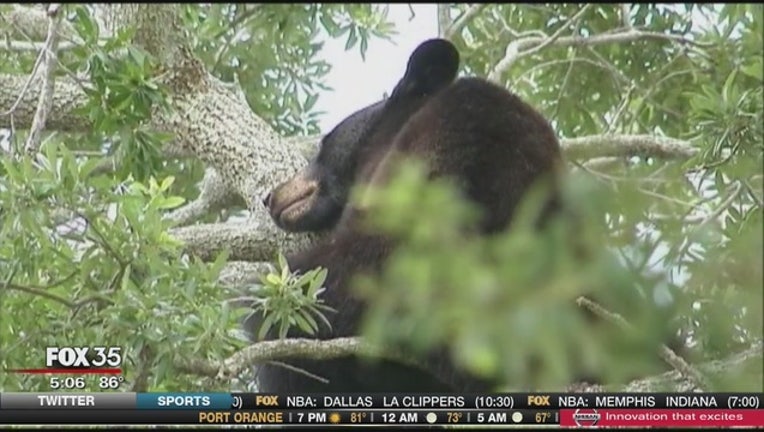 article
While Florida's bear hunt season ended, the hunt for cubs was still going on Friday. Volunteers were searching the woods, not to kill them, but to save them. The two day bear season took out nearly 300 bears. Some of them were clearly mothers with cubs.
Bear cubs live with their mothers for up to 24 months, so many are left orphaned after the season ends. Volunteers and members of Speak Up Wekiva were out searching for any cub that was left behind.
Conservationists said if they found a cub, they would leave it alone. Instead, they'll pass on the information to the Florida Fish and Wildlife Conservation Commission to include in their review of the season.