Vice President Pence to visit NASA's Kennedy Space Center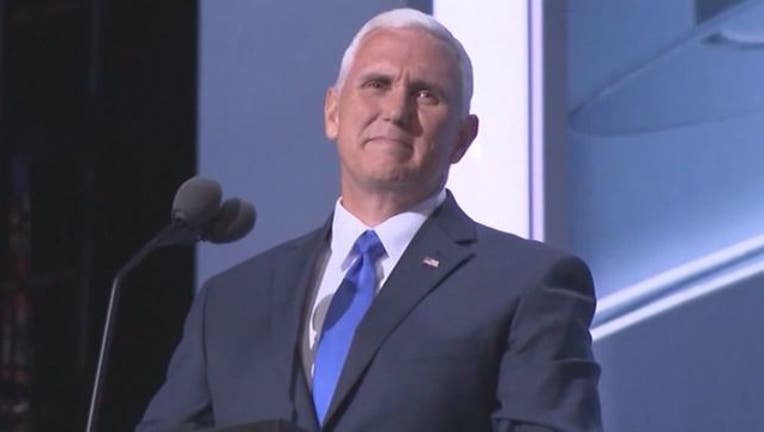 CAPE CANAVERAL, Fla. (WOFL FOX 35) - Vice President Mike Pence will visit NASA's Kennedy Space Center on Thursday, July 6th.
NASA television and the agency's website will provide live  coverage for parts of the visit starting at noon EDT with Air Force Two's arrival at Kennedy's Shuttle Landing Facility runway, as well as special address to the center's workforce at 12:50 p.m.
The Vice President will embark on a tour of NASA's Kennedy Space Center to learn more about the center's work as a multi-user spaceport for commercial and government clients, as well as see the agency's progress toward launching from U.S. soil on spacecraft built by American companies, and traveling past the moon, and eventually on to Mars and beyond with the help of NASA's new Orion spacecraft and Space Launch System rocket.