Vandal writes obscenity on Florida mosque's street signs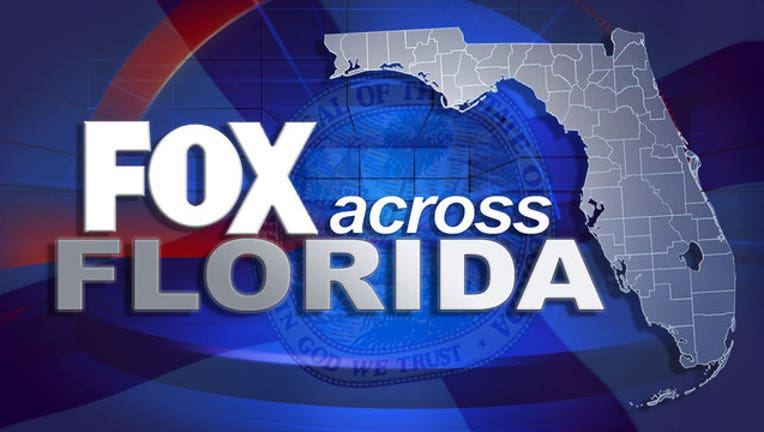 BOYNTON BEACH, Fla. (AP) - Detectives are searching for a vandal who wrote an obscenity on a Florida mosque's street signs.
The Palm Beach County Sheriff's Office said Wednesday that the vandal spray-painted the signs outside the Alamin Islamic Center overnight.
The Council on American-Islamic Relations says the mosque's surveillance cameras recorded a car entering the parking lot about 12:40 a.m. Wednesday. The group says an individual got out of the car and painted the signs.
In September, a Fort Pierce mosque sometimes attended by the Orlando nightclub shooter was torched. A suspect was arrested. Several weeks earlier, a worshipper at that mosque was struck in the face in the parking lot.
Two August fires at Tampa-area mosques were also ruled to be arson.