US weekly requests for jobless aid fall to 247,000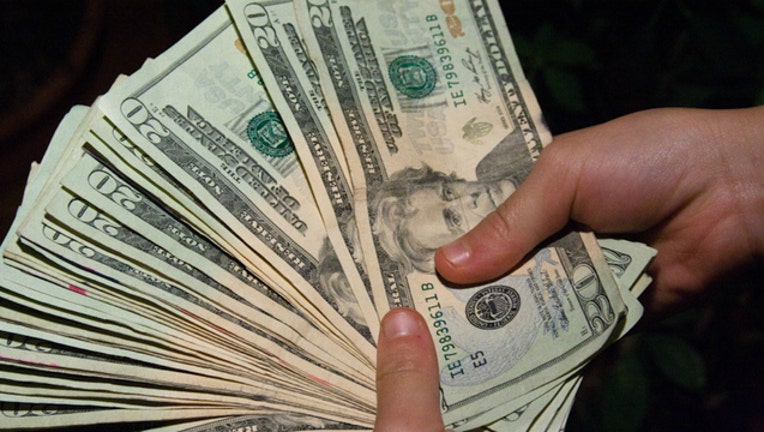 article
WASHINGTON (AP) - Fewer Americans applied for jobless aid last week, as the number of people seeking benefits has stayed near historic lows pointing to a robust job market.
THE NUMBERS: Weekly unemployment applications fell by 3,000 to a seasonally adjusted 247,000, the Labor Department said Thursday. The less volatile four-week average rose by 2,250 to 245,750. The number of people collecting unemployment benefits has fallen 8.8 percent over the past 12 months to 1.9 million.
THE TAKEAWAY: The job market appears solid as the U.S. enters its ninth year of recovery from the Great Recession. Applications are a close indication of layoffs. Employers are holding onto workers with the expectation that business will continue to improve. Jobless claims have come in below 300,000 for 123 weeks in a row. That's the longest such stretch since 1970, when the U.S. population was much smaller.
KEY DRIVERS: The economy is expected to grow at roughly 2 percent after a weak start to 2017. That would be roughly in line with annual gains during the recovery. Consistent hiring has helped sustain the gradual recovery, although the expansion is starting to show its age as the pace of job gains has slowed this year.
The unemployment rate has fallen to a healthy 4.4 percent. The Labor Department's report for June showed that U.S. employers added a robust 222,000 jobs, the most in four months and a reassuring sign that businesses may be confident enough to keep hiring despite a slow-growing economy.
In testimony to Congress on Wednesday, Federal Reserve Chair Janet Yellen took note of several encouraging factors, such as strong job gains and rising household wealth that she said should fuel economic growth over the next two years.