University of Central Florida begins nationwide search for next president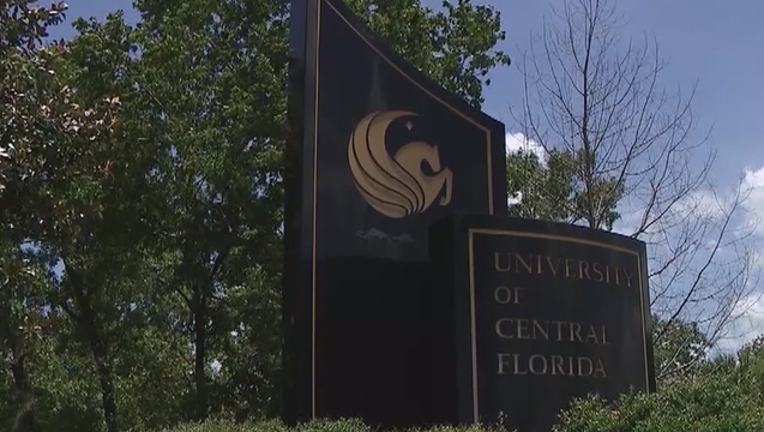 article
ORLANDO, Fla. (FOX 35 ORLANDO) - The University of Central Florida (UCF) Board of Trustees said that they voted unanimously on Thursday to start a national search for the school's next president.
They said that the search will begin immediately with the goal of having a new president take office in summer 2020.
"I'm very interested in a diverse pool of candidates, and we will have a very strong effort to go out and find top talent and bring that talent to the university," said Board of Trustees Chair Beverly Seay.
The presidential search will reportedly be led by a search committee that will be established by the Board of Trustees. The committee will include representatives from faculty, staff, students, and the community. An outside search firm that specializes in higher education will assist with the search.
"UCF continues to have an outstanding reputation in the academic community," said Trustee Bill Yeargin, who recently spoke with more than a half dozen search firms about the timing and national landscape of presidential searches.
Interim President Thad Seymour Jr. has led the university since February. He will continue in his role until a new president is hired, but he will not be a candidate in the search.
"This is an incredible institution," Seymour said. "You have my commitment to work as hard as I can to put us in the right position for the next person to take over."