UCF professor, students to study driving in foggy conditions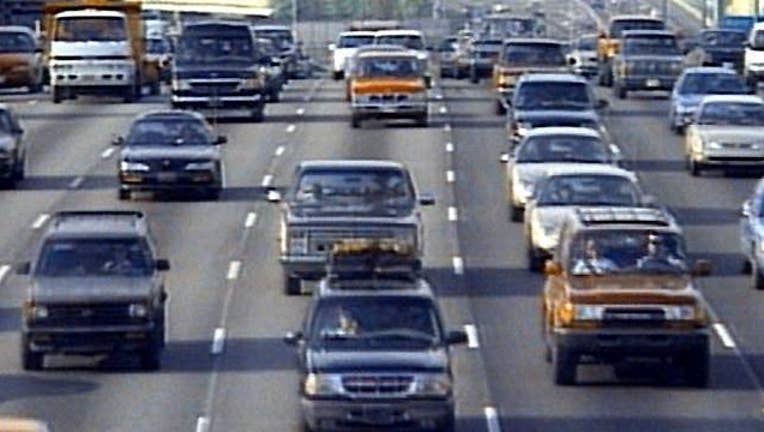 article
ORLANDO, Fla. (AP) - A UCF engineering professor has been awarded a grant to conduct a study in hopes of making driving in fog safer.
The Florida Department of Transportation awarded UCF's Mohamed Abdel-Aty a $2 million grant to collect real time driving data from sections of Interstate 4 in Polk County, Interstate 75 near Gainesville and a two-lane road in Tallahassee to determine driving patterns when foggy conditions exist.
The study began this month and will last two years.
Abdel-Aty and his students are using traffic and weather data to put drivers through a driving simulator. It will help them understand how drivers react to fog and advisory messages.
According to National Highway Traffic Safety Administration data there are nearly 6 million vehicle crashes in Florida yearly, with 23 percent related to weather.
Copyright 2015 The Associated Press. All rights reserved. This material may not be published, broadcast, rewritten or redistributed.