Two dogs die in Titusville mobile home fire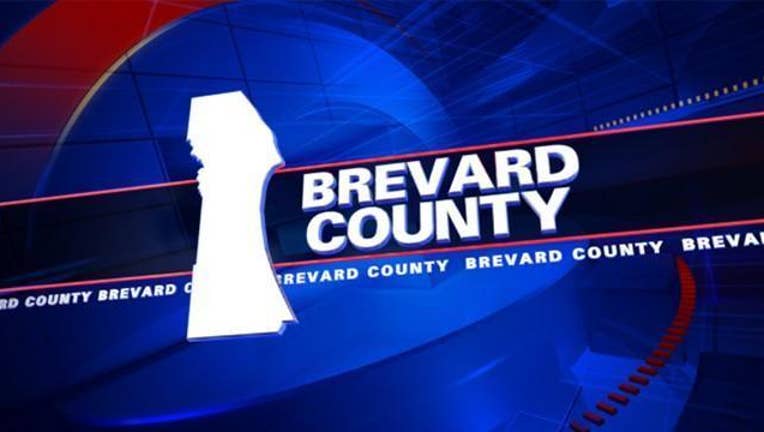 article
Two dogs died Sunday after suffering from smoke inhalation, according to Titusville Fire Rescue officials.
The fire happened at a home at the Cherrydon Mobile Home Park on North Washington Avenue.
Firefighters say the homeowners were not home at the time the fire broke out.
The state fire marshal is investigating, but the fire is not considered a suspicious incident.