Train hits homeless man on railroad tracks in Florida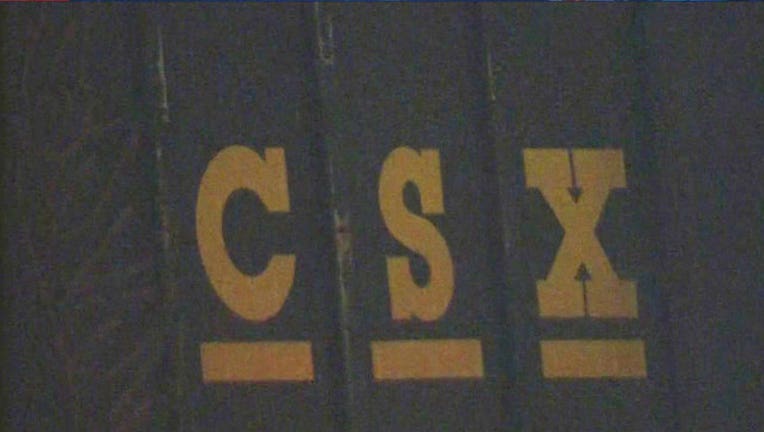 article
LAKELAND, Fla. (AP) - Police in Florida say a train fatally struck a homeless man.
Detectives in Lakeland say 54-year-old Terrance G. Hall was killed Tuesday night in Lakeland, which is between Orlando and Tampa in central Florida.
Police said in a news release that the conductor and engineer on a CSX train saw the man lying on the tracks but weren't able to stop in time.
No further details were immediately available.