Thunderbirds cancel Fly-In performance after deadly crash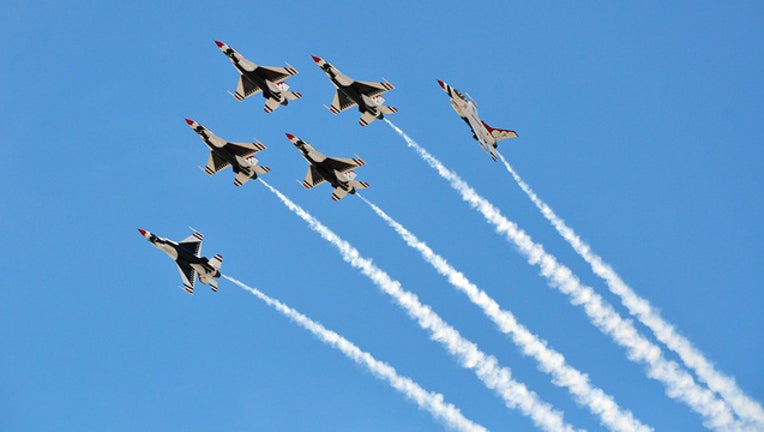 LAKELAND (FOX 13) - The U.S. Air Force Thunderbirds have canceled their appearance at next week's Sun 'N Fun International Fly-In.
The news comes after the death of one of their pilots, Maj. Stephen Del Bagno. He died earlier this week when his aircraft crashed over a training range in Nevada.
The cause of the crash is under investigation.
Sun 'N Fun says it will dedicate this year's show to supporting the Thunderbirds family and to honor their fallen teammate.
The annual fly-in and expo begins Tuesday, April 10 in Lakeland and runs through April 15.