Thousands of Orange County high school students learn CPR in honor of World Heart Day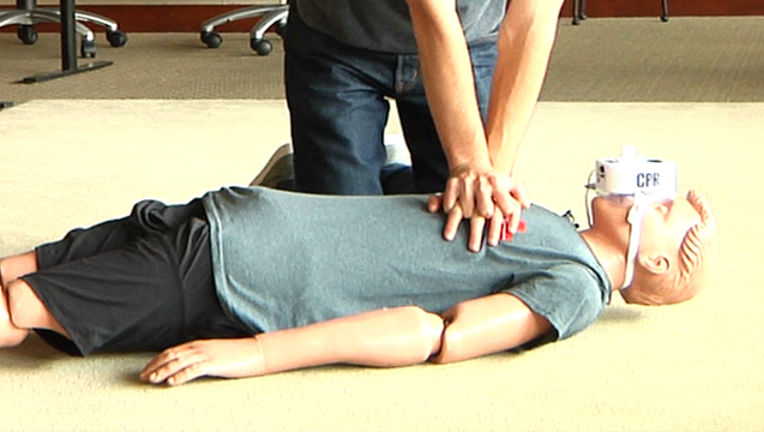 ORLANDO, Fla. (FOX 35 ORLANDO) - Nearly 40,000 Orange County Public School high school students learned how to administer hands-only CPR in honor of World Heart Day on Sept. 29.
Firefighters from fire departments across Orange County trained students on how to check for vitals, assess a person's airway, breathing and circulation and how to perform chest compressions.
"Your cardiac arrest doesn't happen in the hospital," Interim Orlando Fire Chief Rich Wales. "It doesn't happen in these clinical settings. More than 80 percent of all cardiac arrests happen in the home."
Boone High School freshman Sebastian Jimenez learned CPR for the first time during the training.
"It feels good. It feels like if I ever encounter something like that I'm prepared to save somebody's life hopefully."
First responders said if a bystander can perform CPR before paramedics arrive, it can oftentimes triple a victim's chance of survival.