This Florida city is ranked as one of the best places to travel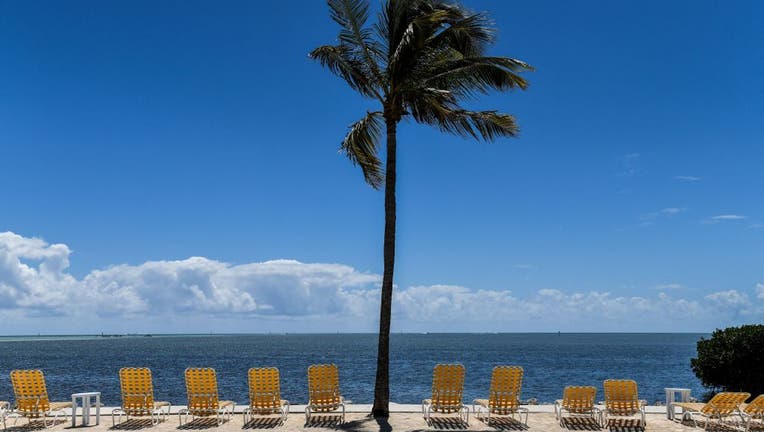 article
MARATHON, Fla. - As you start to make your summer travel plans, Forbes has broken down the best places to travel this year – and one Florida city is among the best of the best!
The small city of Marathon is set on 13 islands that make up the Florida Keys. If you're an outdoorsy person, this is the spot for you!
The area is known for world-class fishing and some of the best water adventures around, including jet-ski tours, kayaking and paddle-boarding on the turquoise waters – just to name a few.
It's also a place for the entire family. In Marathon, you can visit and interact with dolphins at the Dolphin Research Center, check out sea turtles at the Turtle Hospital, and feed stingrays at Aquarium Encounters. 
RELATED: These 2 Florida beaches rank as the best in the U.S.
If you plan on making a trip soon, on March 11 and 12, The Marathon Seafood Festival is happening featuring delicious food, live music, and boat and art shows. As far as travel time, if you're leaving Orlando, Google says you can be in Marathon within six hours. 
RELATED: This Florida gem is the state's oldest restaurant -- and it takes up an entire city block
Marathon was one of only a handful of destinations in the U.S. that made Forbes top 50 list of places to visit in 2023. Others included the Okefenokee National Wildlife Refuge in Georgia; Page, Arizona; and Riverhead, New York.
As far as international destinations, Forbes recommended adding Rotorua, New Zealand; Qatar; Porto, Portugal; and Molde, Norway (among others) to your travel bucket list!