This Florida beach has 20,000-year-old quartz sand and was named one of the best in the U.S.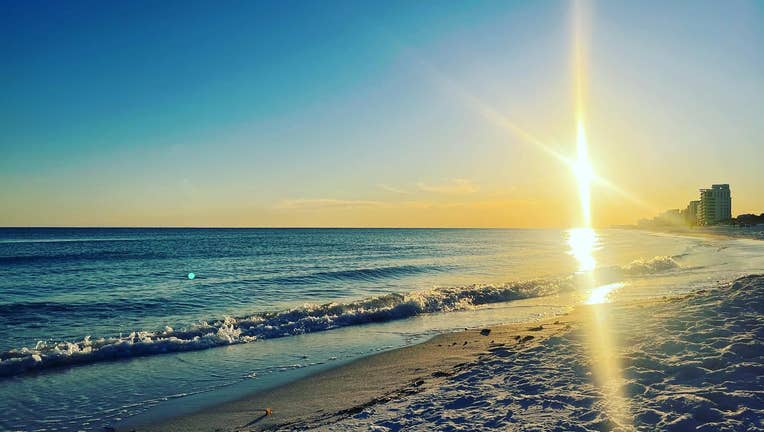 article
DESTIN, Fla. - Imagine sipping your favorite frozen drink while you relax on white sugary sand stretching a mile long. Sounds like a dream vacation right?
If you head to Florida's Emerald Coast, that's exactly what you'll find. 
According to Tripadvisor, Henderson Beach State Park in Destin ranked 6th in its top 25 beaches in the entire country that you should be visiting.  The beach is anchored by 30-foot, snow-white sand dunes with the warm gulf waters just steps away, waiting for you to take a dip. 
According to the Destin Chamber, the sand of the beaches there are quite unique and are among the whitest in the world. It's made up of small quartz particles, which came from the Appalachian Mountains and the Apalachicola River 20,000 years ago. 
"At the end of the last Ice Age when the world temperatures began warming and the ice caps began melting, large volumes of water were carried by the rivers to the world's oceans. The Apalachicola River, rising in the Appalachians, carried water to the Gulf of Mexico and continues today," the website states. "This water carried the quartz particles from the rock that forms the Appalachian Mountains and deposited them in the Gulf of Mexico, just 125 miles to the east of what is now Destin. As the sea level began to rise, these quartz sands eventually formed a new shoreline."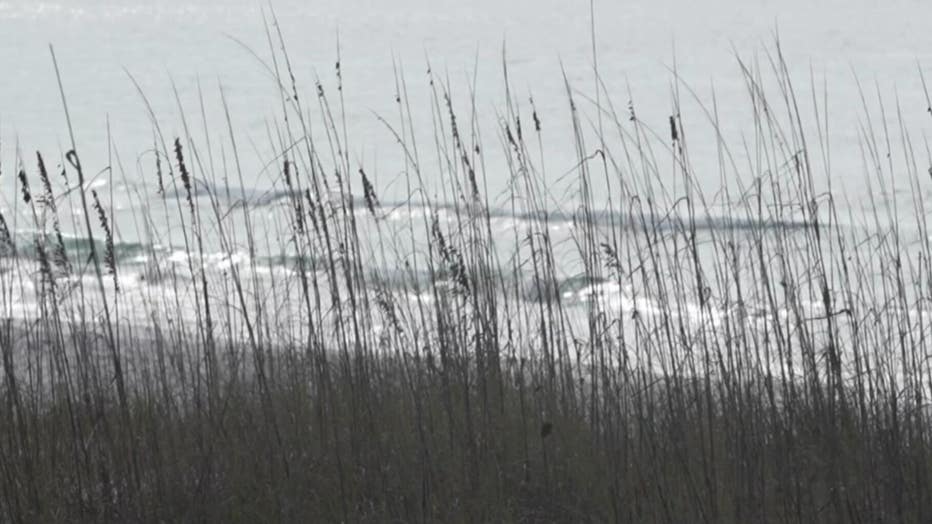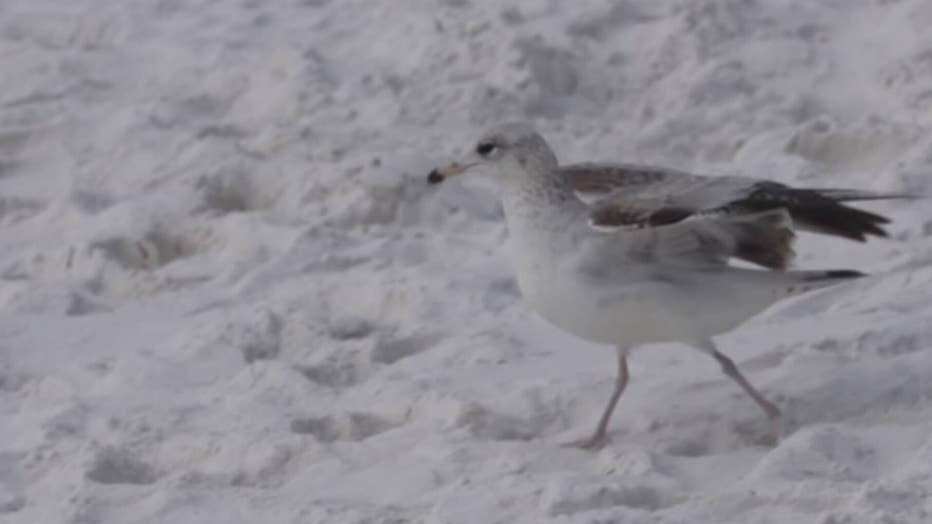 TRENDING: 7 hidden gems in Central Florida you should visit right now
One thing you can't miss are the sunrises and sunsets: they are truly breathtaking and Instagram-worthy!
But the beach isn't the only thing to do at Henderson Beach State Park. Families can enjoy wildlife sightings, camping, hiking, fishing, and so much more. 
The park is open from 8 a.m. to until sundown, 365 days per year. Admission costs just $6 per vehicle for parking. 
Another Florida beach also made the top beaches in the country list. 
Siesta Beach was ranked as the second-best beach in the U.S. as it is a "great spot for a lazy and relaxing day in the sun," according to Tripadvisor.